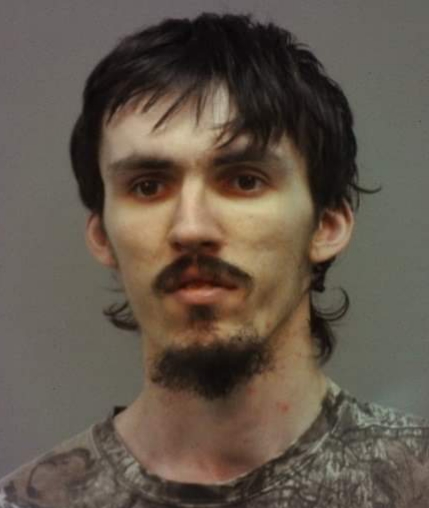 Vinton County OH- On Monday, February 10, 2020, information was received from the owner of Superior Hardwoods that an employee may have brought a loaded firearm on the property. Deputies Michelle Thomas and Nick Trainer responded to the location.
During the investigation, Deputies identified Austin Dean Williams age 24 of McArthur, as having the firearm. Williams advised the firearm was in his vehicle and gave Deputies permission to retrieve it. Deputies found the firearm in a box in the middle of the back seat with the magazine and ammo also inside the box.
Through interviews with witnesses, it was alleged that Williams had brought the gun into the building in a box, showing it to other employees, and making statements of possibly killing a certain employee and the employee's wife.
Williams was arrested and taken to South Eastern Regional Jail and charged with Aggravated Menacing and improper handling of a Firearm. A bond hearing was scheduled on Tuesday, where Williams received a $10,000 cash or surety bond and is currently still incarcerated.

The Sherriff says "As always, all suspects and arrested individuals are innocent until proven guilty in a Court of Law. This release only made on the public information of an arrest only"
This Case was handled by Deputy Michelle Thomas and Deputy Nick Trainer.