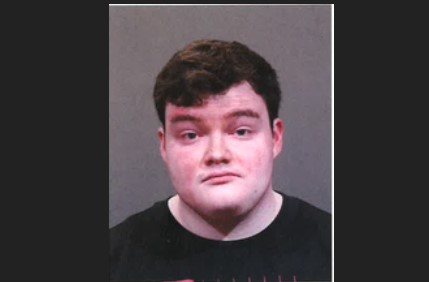 COLUMBUS – Law Enforcement met an angry crowd when they breached Columbus Police headquarters in downtown Columbus at 9:15 pm.
One man was charged with aggravated burglary when he assaulted an officer with a club as seen in the video. Another video that was posted online shows several people during the riot breach the building in a threatening manner.
Around 9:35 some Law enforcement in Pickaway county was asked to grab riot gear and head to the state capitol for assignment to deter the rioters.
A video posted below shows rioters entering Columbus Police headquarters.
Most of the rioters and protesters are in the streets over the recent shooting at Mount Carmel St. Ann's hospital in Westerville and the shooting deaths of Black men across the U.S., including Daunte Wright in Minneapolis