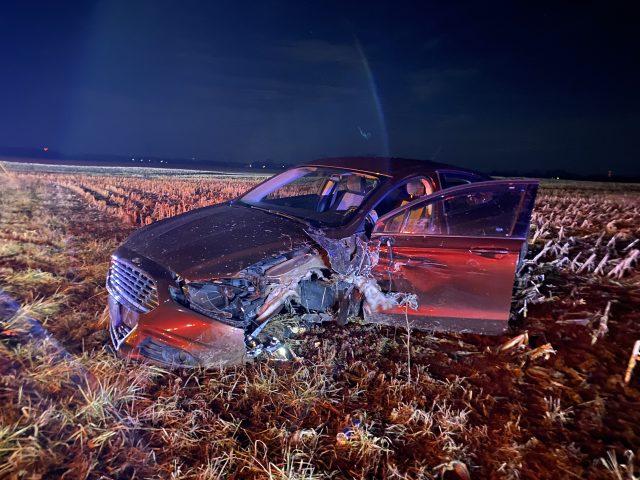 PICKAWAY – Two people were transported from the scene by medical vehicle after a collision on SR-159 just south of Haysville road in Pickaway county around 9:40 pm.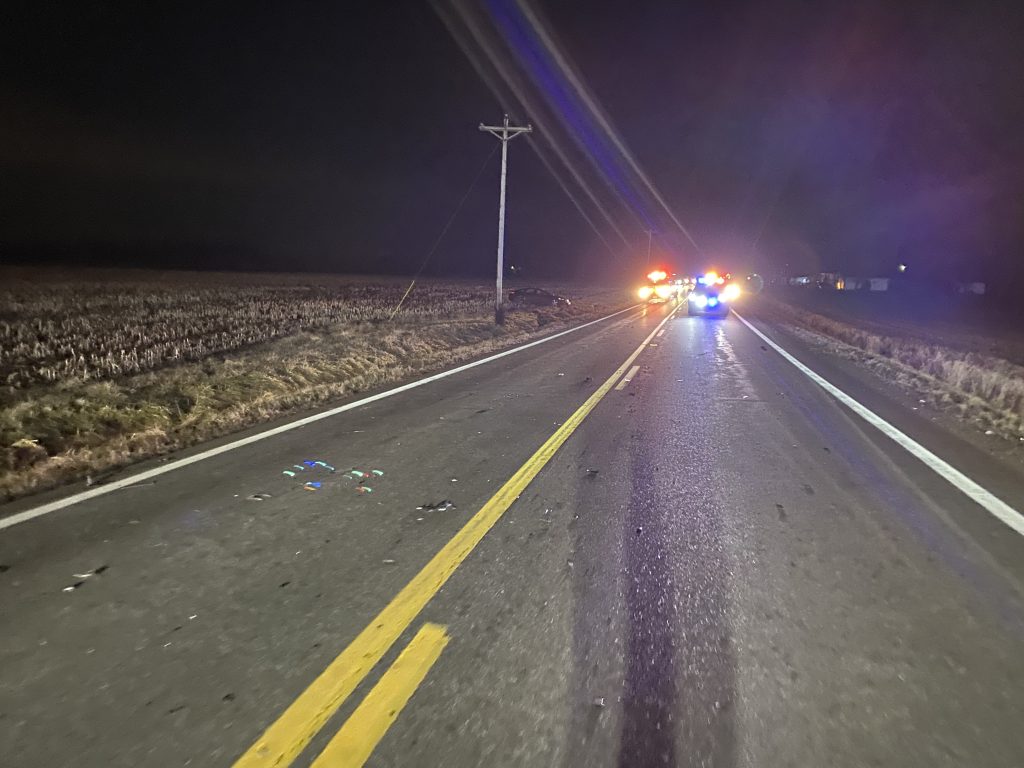 According to law enforcement on scene a maroon Ford Taurus was heading Southbound on SR-159 when the driver failed to maintain his lane and went left of center striking the tan Chrysler minivan that was heading Northbound. Both vehicles came to rest in a farm field after the collision.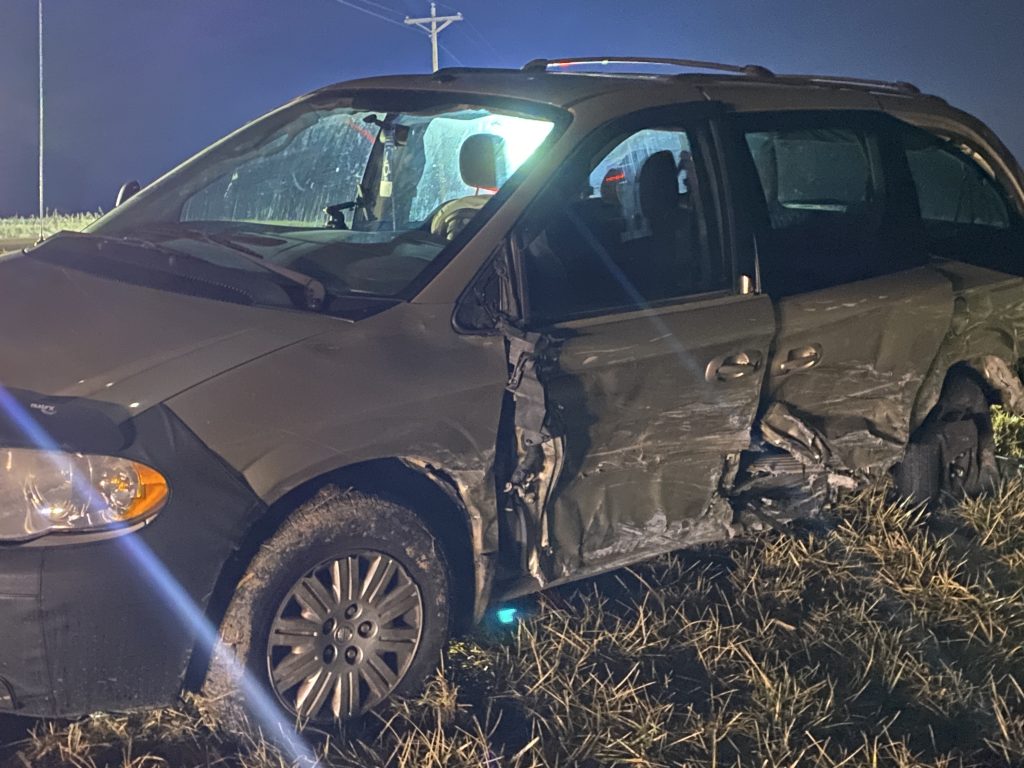 The female driver of the minivan was flown by Air Evac Medical Helicopter to Grant Critical Care hospital in Columbus with injuries. The driver of the Taurus was taken to Adena medical with injuries. No passengers were in either vehicle.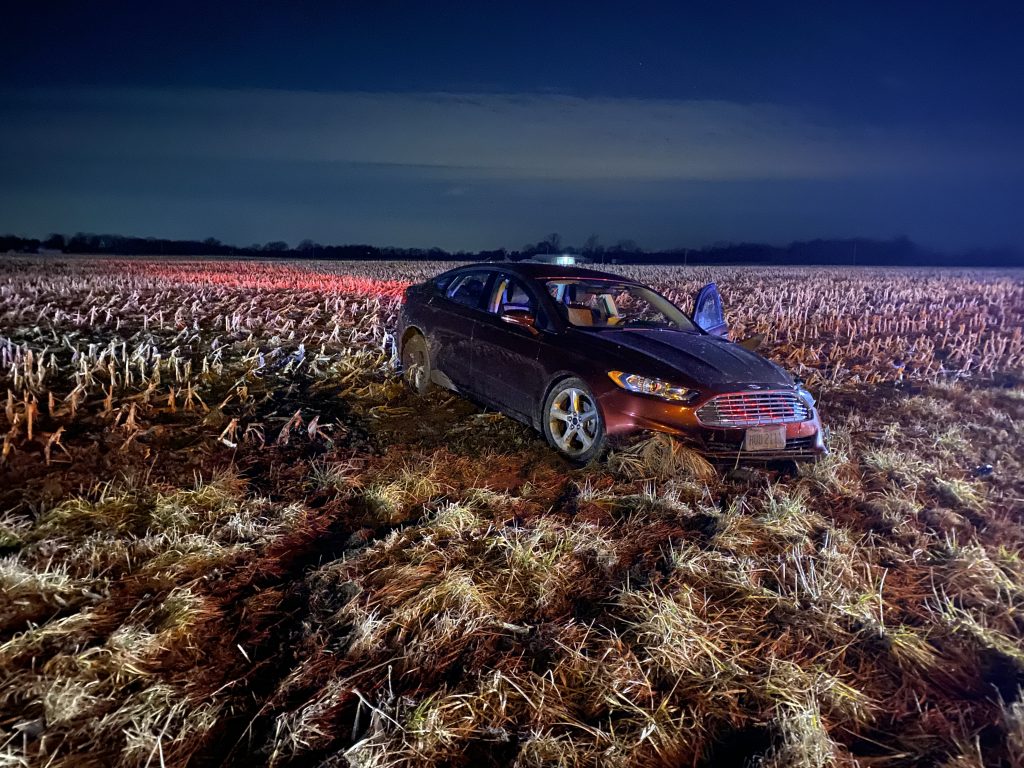 Law enforcement on scene reported that suspected intoxication on the driver of the Taurus may have caused the wreck. That further investigation may lead to charges.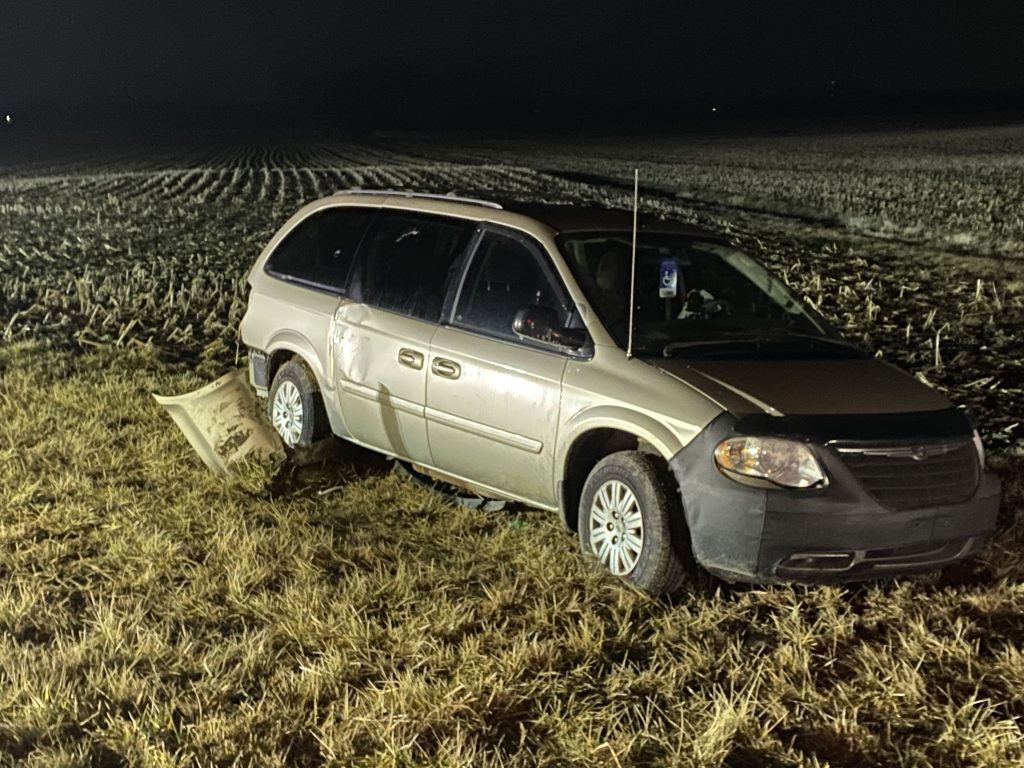 Pickaway Fire/Rescue, Ohio state Highway Patrol, Pickaway Sheriff department, and Air Evac were on scene. The road was shut down for about a hour while clean up and investigation occurred.