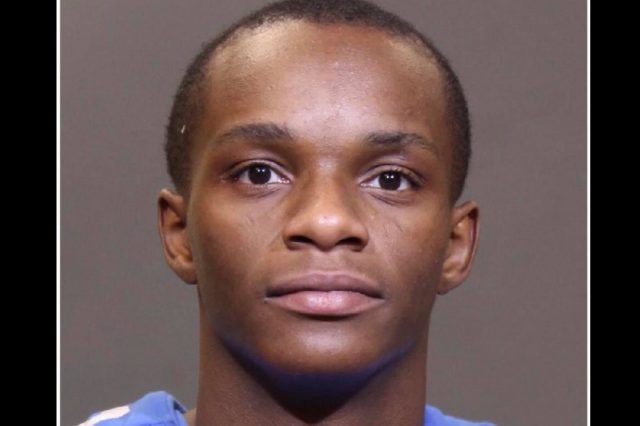 POLARIS – On March 3, 2021, at 12:27 pm, officers were dispatched to the area of 1500 Polaris Pkwy. on the report of an active shooting situation. The area was shut down and people barricaded for safety, now police have learned that the shooting was between two suspects that both fired weapons at each other. Now one has been identified and police are asking for him to turn himself in.
According to police responding, detectives conducted interviews & reviewed video sources that captured the incident. The footage reviewed shows an unknown black male individual fire multiple gunshots at another unknown black male individual inside the Carter's. The male who was being fired at then exits the store and fires multiple gunshots at the male walking away who just fired gunshots at him. There were no injuries reported in relation to this incident.
One suspect has been positively identified as 21-year-old Anthony Deshawn Truss Jr. A warrant for the arrest of Truss has been filed with Delaware County Prosecutor's Office of Melissa A. Schiffel for the charge of Felony Assault.
The current whereabouts of Anthony Truss are unkown and active measures are being taken to locate and apprehend him.
"We are asking that Truss surrender himself peacefully to authorities to ensure his safety and the safety of all parties involved. This case is still ongoing and information is being gathered in an effort to positively identify the remaining parties involved in this incident," said police.
Anyone with info is asked to contact Det. Federer at 614-645-4141 or afederer@columbuspolice.org or Central Ohio Crime Stoppers at 614-461-84