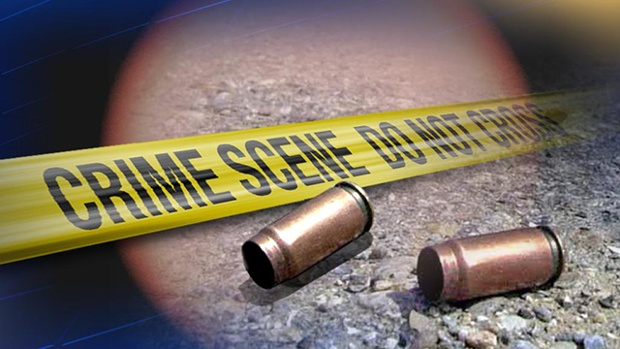 COLUMBUS – Two 15-year-old boys exchange gunfire yesterday around 4 pm on Columbus South east side.
According to police, reports police responded around 4 pm of gunfire at the Pinetree Village Apartments located at 3170 Melissa Place in Columbus Ohio. When they arrived on the scene they found 15-year-old Trevon Dickson who had been shot and unresponsive. Dickson was taken to Mt. Carmel East where he was pronounced dead around 4:30 p.m.
The second shooter another 15-year-old Nasir Ndiaye was also shot in the exchange of gunfire. He fled from the scene but was found quickly. He was transported to Nationwide Children's hospital treated for his gunshot wound and charged with Murder of Dickson.