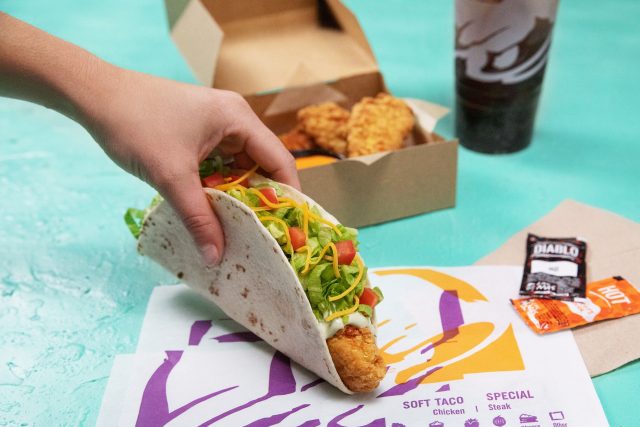 OHIO – Taco Bell is officially putting potatoes back on the menu, after almost a year off.
According to Taco bell CEO Mark King removing items like potatoes was due to simplifying menu due to COVID-19, and transitioning to drive thru only.
That time is now over according the CEO, now they will be adding back potatoes on March 11.
That wasn't the only announcement King also announced a bigger and better vegetarian menu this year