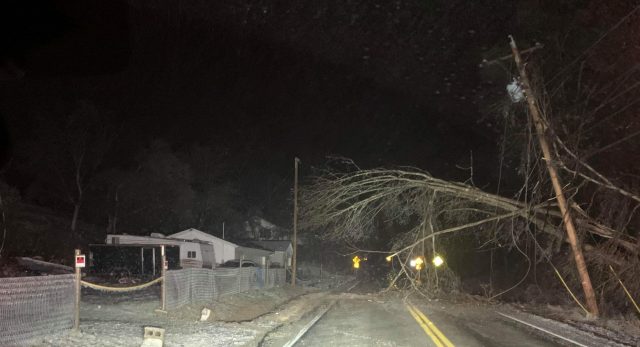 LAWRENCE COUNTY – During an emergency meeting Tuesday, February 16, 2021, at 10 am Lawrence County commissioners declared a state of emergency for their county.
A county much the size of Pickaway county with a population of around 62,000 people with over 10% of the county without power over 24 hours later after the latest ice storm hit the county.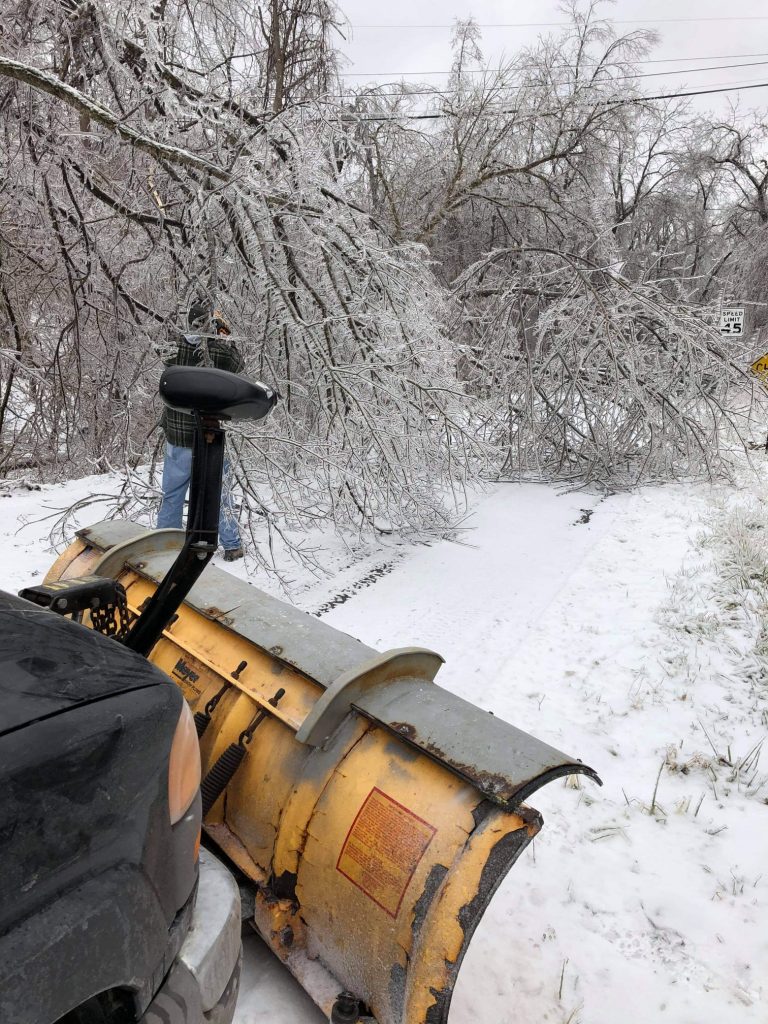 According to AEP outage map 9,219 homes are without power this morning (2/17/21)
Ice storms devastated power lines and fallen trees from the weight of the storm, with this southern tip of the state getting hit hardest from the storm.
"We ask of all of our citizens to look after one another. If you have neighbors that are in need and you have the ability to help them, we ask that you do that," said Commissioners in a statement.
Lawrence County Emergency Management Director, Mike Boster said Tuesday that the situation in the county is "now even more devastating than it was during the first round of ice" that the county experience at the end of last week.
"It's important that everyone stay put as much as possible," said Boster. "Road crews are out clearing roadways of trees. Utility companies are trying to coordinate with the road crews to get power lines out of the road way so that if necessary emergency vehicles can areas various areas."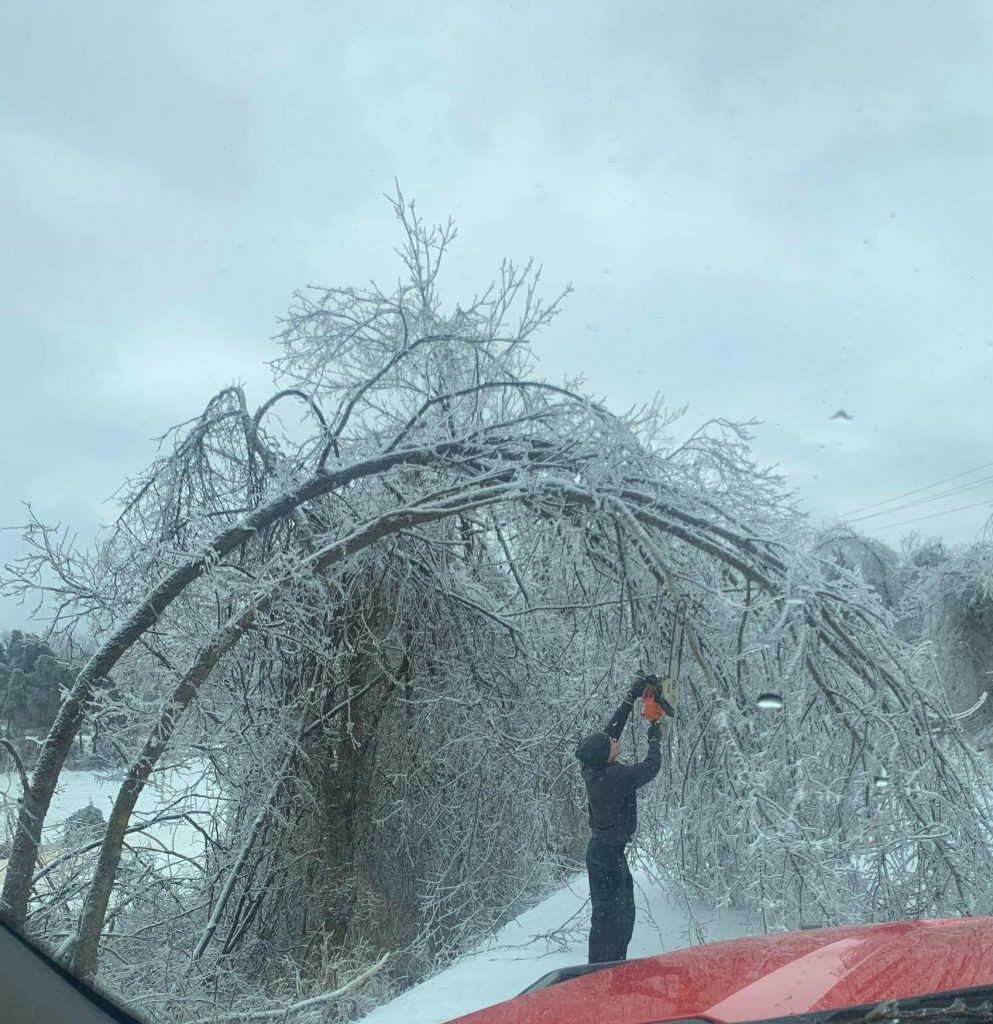 Currently, AEP has no restoration time for power, and more linemen are heading to the county to help.
To listen to the critical announcement here: https://fb.watch/3IXbRan1zS/