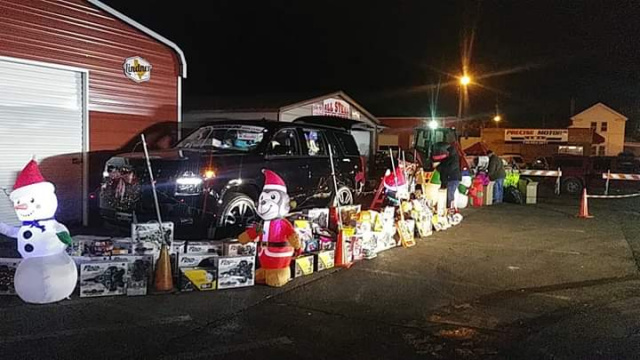 SOUTH BLOOMFIELD – South Bloomfield police department had a successful toy drive last weekend with the 7th Annual Topple the Tahoe event.

"We love this time of year for this event", said Chief Ken McCoy, "from its initial inception, it has grown every year and we could not be prouder of all the people in our county that make the donations that keep this event going, and really show the communities supporting each other".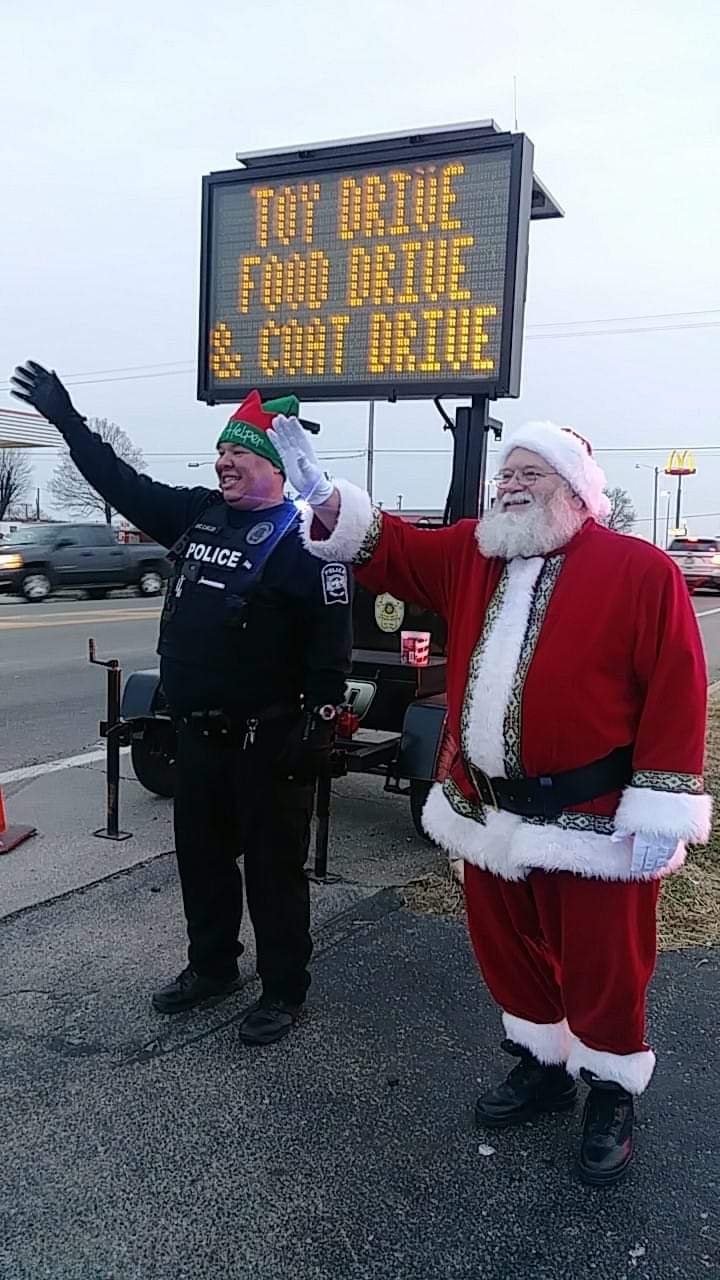 According to South Bloomfield Police they collected 753 unwrapped new toys for PICCA's Toys for Tots.  A notable donation was given by BuddyRC.com that donated 50 new drones to the cause.  The officers also received 550 dollars in cash and received 100 dollar donation from Pierce Motors in South Bloomfield.  The officers used this money to buy more toys from Meijer's in Grove City using Santa Bucks, a program that stretches the dollar amount on 14.99 dollar toys and below allowing the officers to buy more toys for the cause.

McCoy said, "I want to thank everyone who came out to donate and help with this amazing fundraiser.  I want to thank Buckley brothers for use of the lot every year, Zanzis pizza for placing fliers on their pizza, and Coughlin Ford for use of the New Tahoe without you guys this fundraiser wouldn't be possible."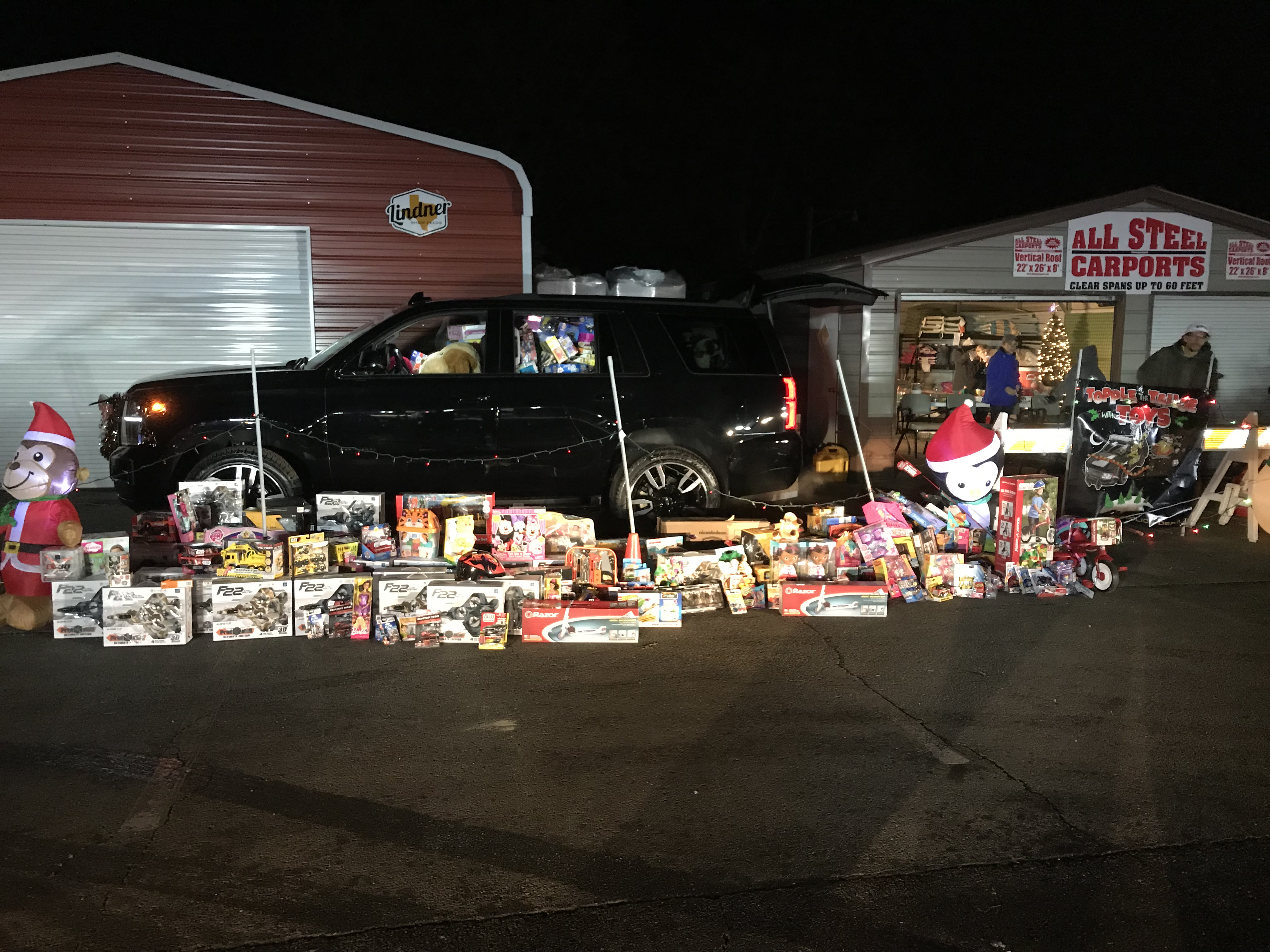 South Bloomfield had a food event going on at the same time called "Cram the Kaboda"  according to McCoy they had over 25 coats donated, and a huge donation of canned good and dry goods that will go towards the food pantry.