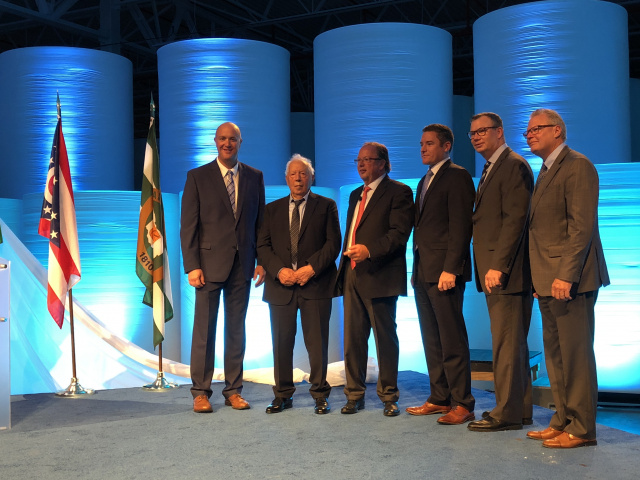 CIRCLEVILLE – Luigi Lazzareschi, Sofidel CEO said yesterday during an interview that Pickaway County workers are, "more hungry and more focused employees than they have in other plants they operate.  They seem more motivated and more engaged than most employees they have dealt with."
Originally Lazzareschi had the location for the 280-acre plant in Pennsylvania picked out for this build.  One of the issues with that location was it was a brownfield, a location that has once before held a company and may have contamination.  "Clean up of contamination can be pushed onto the new site owners, said Lazzareschi. This is different in other countries where he says the contaminator is responsible for the cleanup.  "The location in Circleville is a green field, and we liked that a lot better", but he said that wasn't the only reason why they decided on Circleville.

"We were very impressed with Jobs Ohio, Columbus 20/20, and P3 Pickaway Progress Partnership.  They were very responsive to us, when we had a problem, they offered a solution sometimes before the end of the day.  This was important for our company as you can imagine, having local entities help problem solve with us.  This was one of the deciding factors in our decision to build here in Circleville," said Lazzareshi.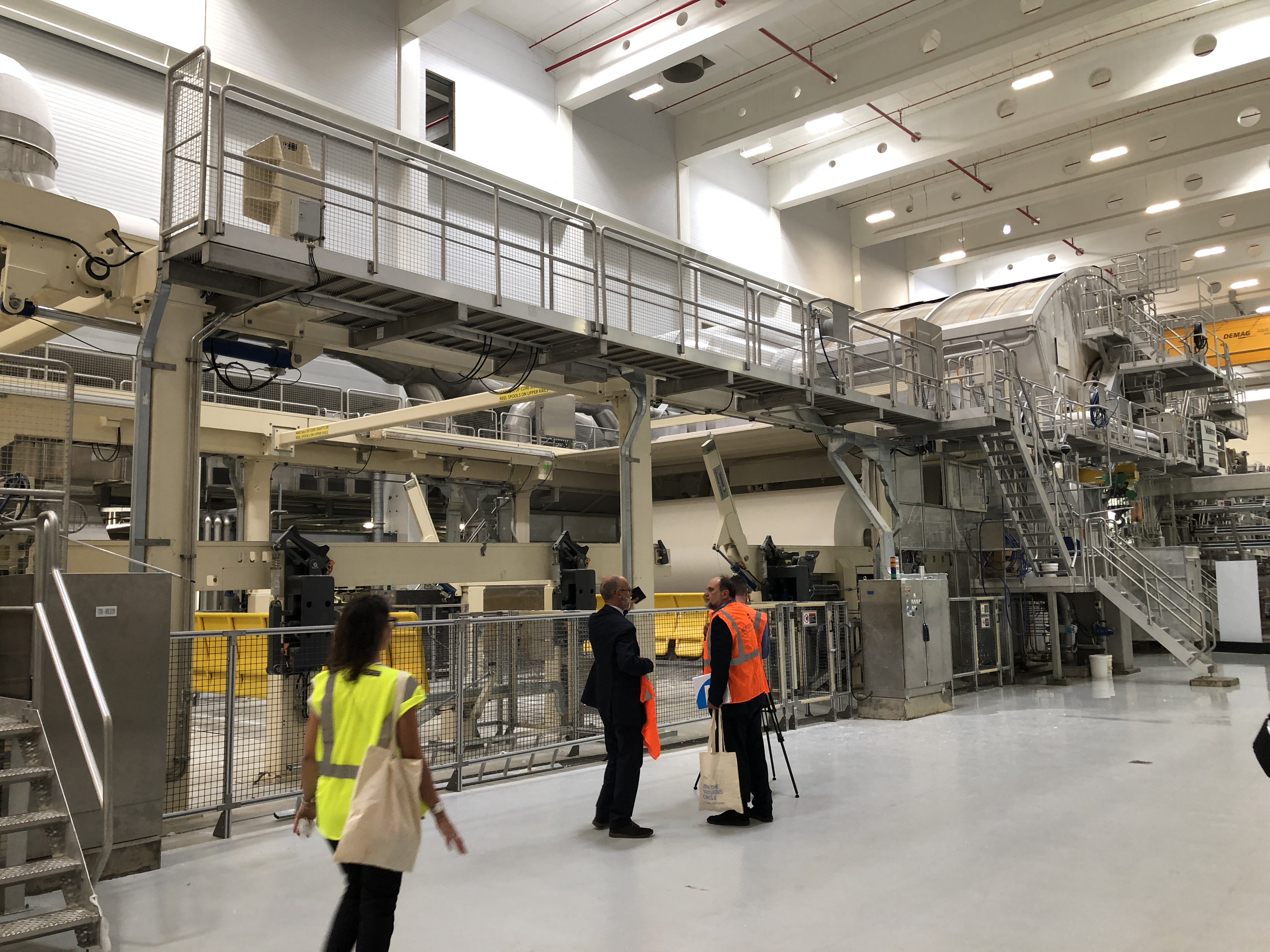 Ryan Scribner, Economic Development Director of Pickaway Progress Partnership – P3 said, "We originally submitted the property in 2013, but it didn't connect.  We were fortunate and had the opportunity to meet with Sofidel ownership in Italy in 2015.  They told us they had settled somewhere else, and we were wasting our time with them.  Thankfully we didn't leave, we stayed and made our case on why Ohio, Columbus Region, and Specifically this site in Circleville had to offer them, and I do believe Circleville has a lot of offer these big companies.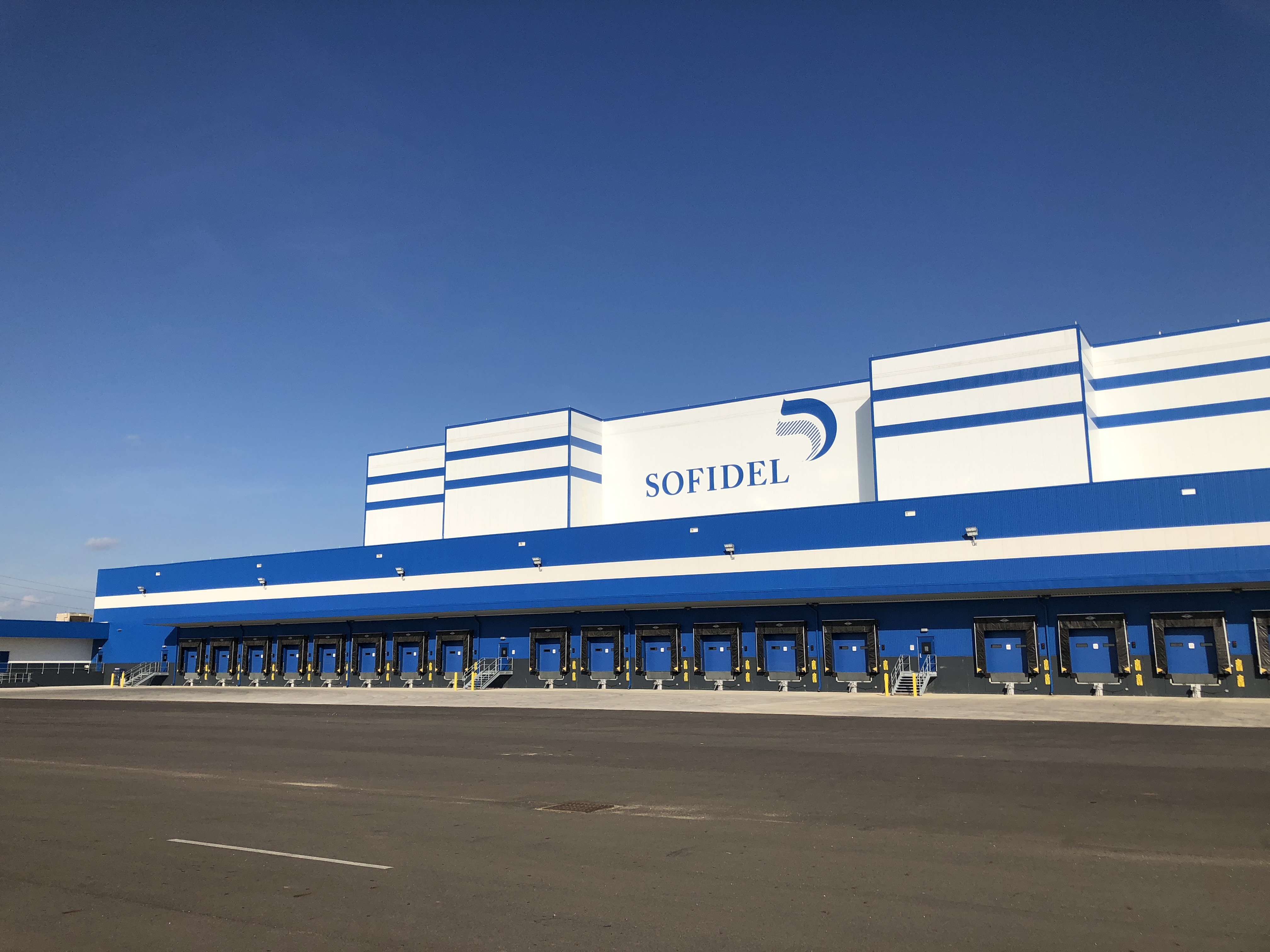 Sofidel currently employs 300 people, this is phase one said Scribner, "If successful with the first plan, we have set up this location so they can double what you already see here. Phase two could employ 700 people making it one of the largest employers in the area, and these are good, well-paying jobs it is an exciting day for Circleville."
Scribner then remarked that they are now on the hunt for the next Sofidel. With this win, they can show other companies what can be achieved here in Pickaway County. "This is a great validation of what we all believe here in Circleville, that this is a fantastic community, we have a lot to offer, and we can compete on a global level for investment and manufacturing. I'm so proud of this community, Sofidel isn't here because of me, but because of this community."