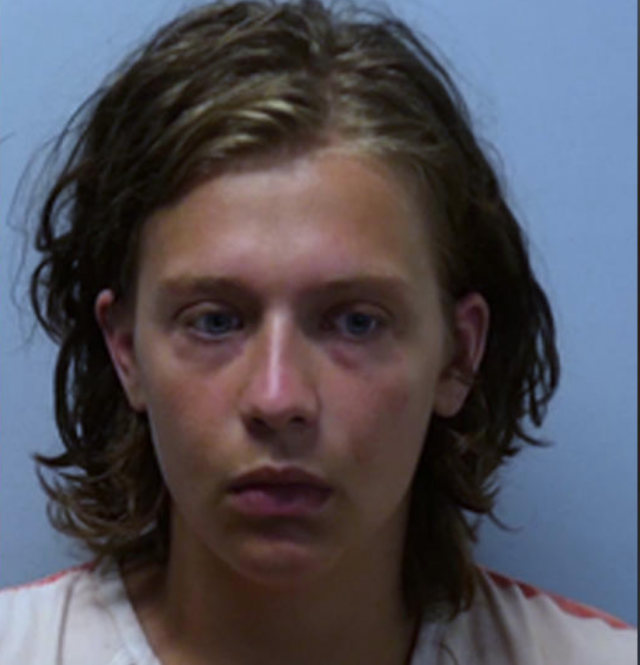 Washington Court House – The Fayette sheriffs office is asking for help to find a 19 year old woman that has gone missing.
Cheronda Bellar was last seen on the morning of July 22 at the McDonald's on South Elm Street in Washington Court House.
he is described as 5-feet, 5-inches tall, weighs approximately 120 pounds and has brown hair and blue eyes.
If anyone has any information about Bellar's whereabouts, they are asked to call the Fayette County Sheriff's Office at 740-335-6170.People can also e-mail jon.fausnaugh@fayette-co-oh.com.