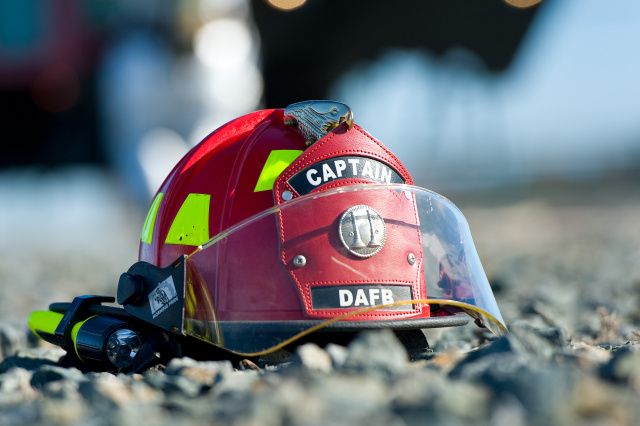 Commercial Point – Scioto Township Trustees terminated Porter "Chip" Welsh on August 16, 2018, at the public meeting.  The reasons why have been difficult to obtain, we have talked to local authorities, Scioto Township Fire, and Pickaway Prosecutor Judy C. Wolford, all with no comment on the actions taken.
According to Columbus Dispatch, Holly Zachariah got the scoop on the charges.  "Pickaway County Prosecutor Judy Wolford was part of an executive session trustees held the night that Welch was fired.  She said the official reasons trustees listed for the chief's termination included failure to submit a balanced budget, failure to properly investigate potential misconduct within the fire department, failure to advise trustees of infractions and pending disciplinary actions of appointed firefighters, and failure to let trustees know about meetings and trainings."
On August 27, 2018, Welsh Legal Services LLC has filed a civil lawsuit against Scioto Township asking for a praecipe and filing for a appeal on the termination.