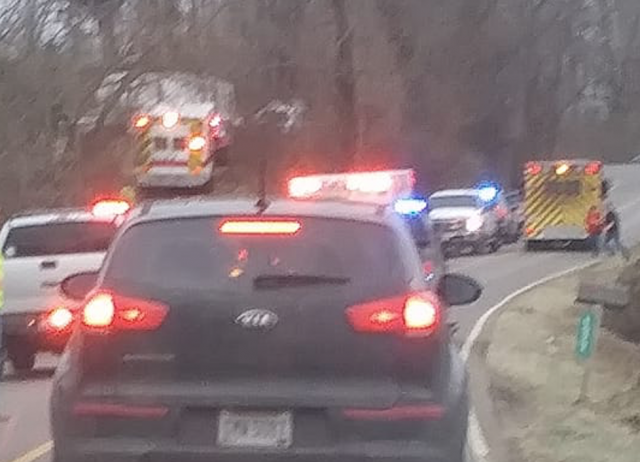 ROSS COUNTY, OHIO –
Sheriff Lavender reports that the investigation into the multiple Homicides that occurred in the Londonderry area on February 4th, 2019, continues to be ongoing.
There is a potential suspect who is the focus of the investigation at this point in time. That individual is currently incarcerated here in the State of Ohio on an unrelated matter.
This investigation includes four victims across two crime scenes. The amount of evidence collected thus far is voluminous. Many search warrants have been executed (into the double digits), and investigators have conducted many interviews.
The Ohio Attorney General's Office continues to assist in the investigation and provide crime lab resources. As submitted items of evidence are processed, analyzed, and returned to our agency, additional items are then sent up to be analyzed. This process takes time.
Investigators will continue to move forward with this investigation in an effort to ensure justice for the victims and their families.
No further information is being released at this time.