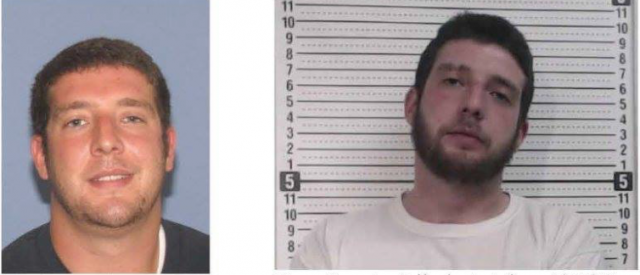 ROSS – Sheriff Lavender is attempting to locate Heath Morrison. Mr. Morrison failed to appear while on bond for his jury trial in Common Pleas Court on 05/07/2019. Please see the attached photo for information. Anyone with information as to his location is asked to call the Ross County Sheriff's Office at 740-773-1185.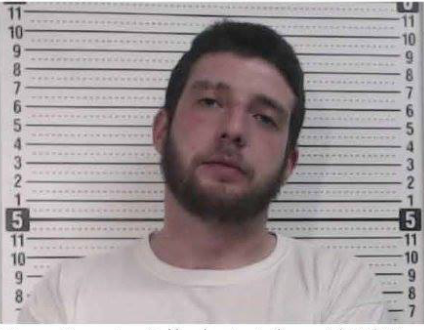 Heath Morrison is accused of abduction and rape of a 12-year-old-girl. He was arrested in February 22 by Ross county sheriffs office and charged with rape, attempted rape, and abduction. Morrison was being held on a 125,000 dollar bond, that bond was modified inApril to 500,000 that was paid in July by a bond company.
A warrant for Morrisons arrest is now been issued, and the bond company Buckeye Bonds is also hunting for the man.