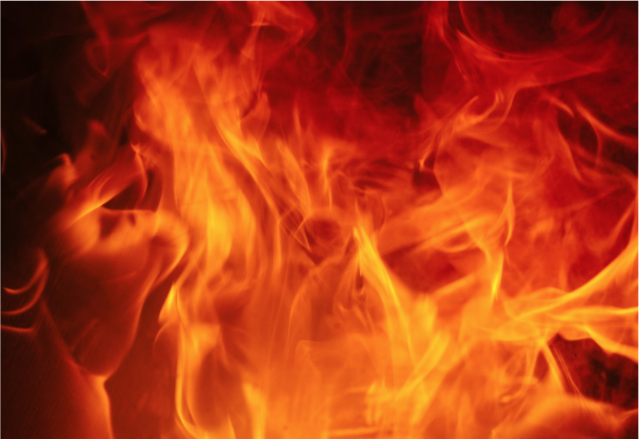 CHILLICOHTE – Multiple fire units have been on scene of a brush fire that has been raging out of control for over a hour in the area of Poes Run, close to Tar Hollow State Park.
Around 7:45 pm several brush fire units were dispatched to the scene, where fire command asked for a bulldozer to the area to help build a fire wall to contain the fire.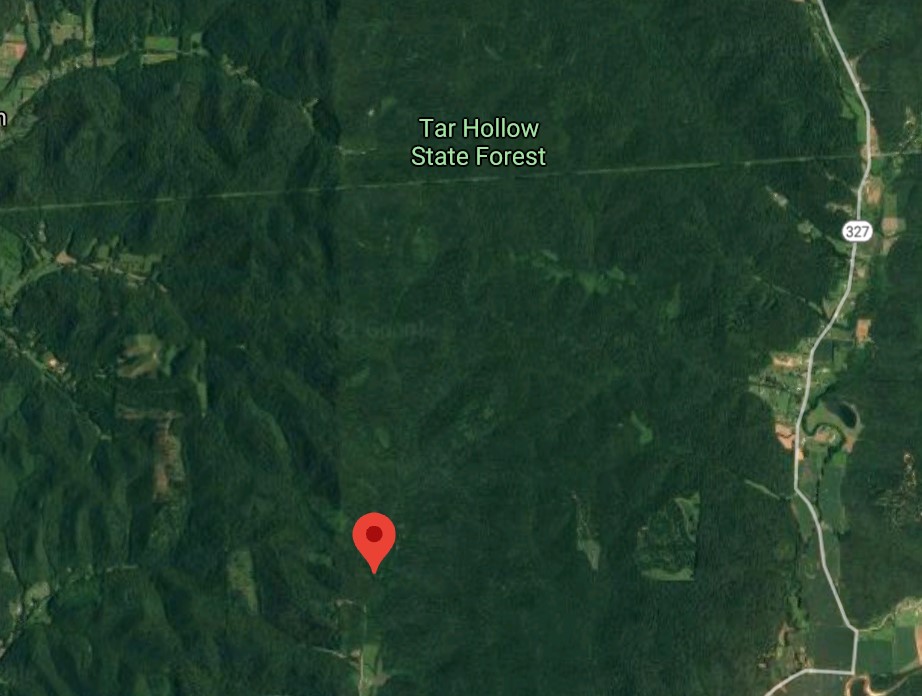 Several acres have been burnt at this time, but fire department is working to control the fire.