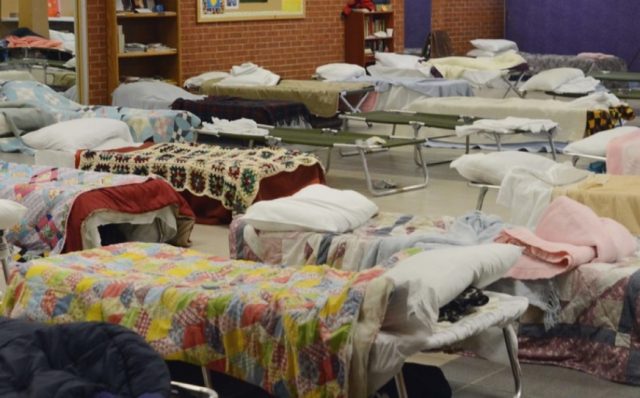 ROSS – Ross county emergency shelter has announced a emergency shelter will be located at the old pepsi building located at 401 East 7th street in Chillicothe.
Opening dates are from Monday, February 8th to March 31, 2021. The shelter will be open from 8 pm to 9 am, seven days a week. They will have the capacity of 60 people total that will be separated for adults and families with children.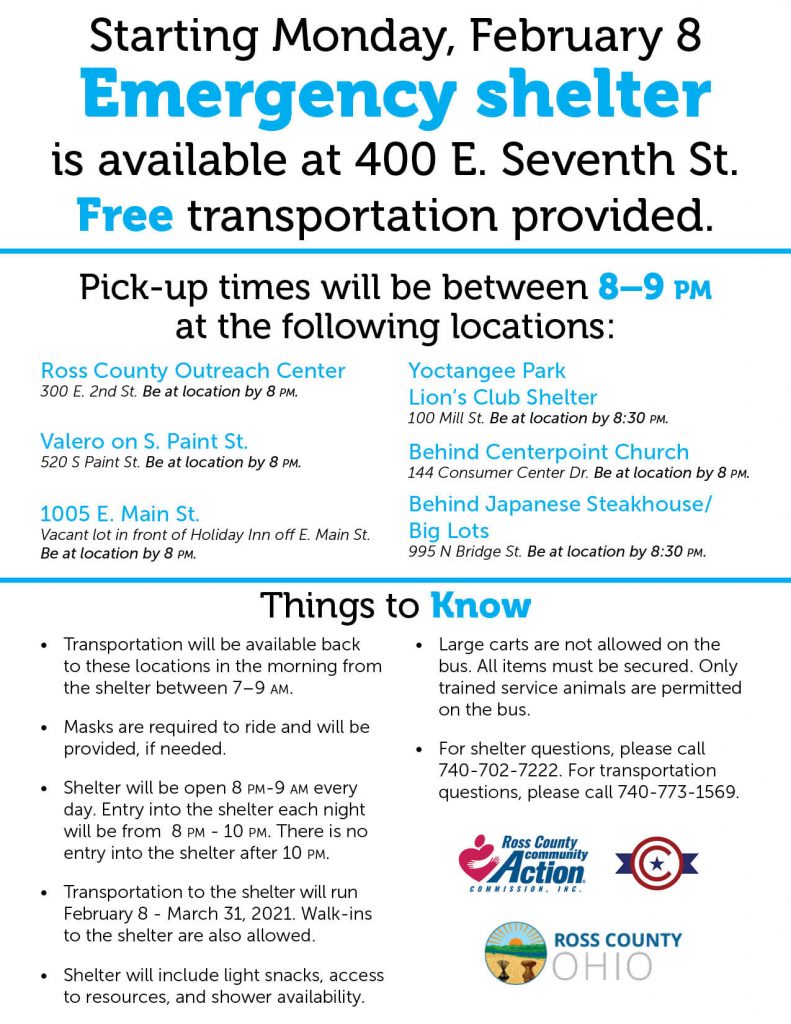 Check-in times and registration times are 8 pm to 10 pm doors are locked after those hours. The city transit will help transport people to the shelter if needed. There will be a shower trailer located on-premises also.
More information will come out soon