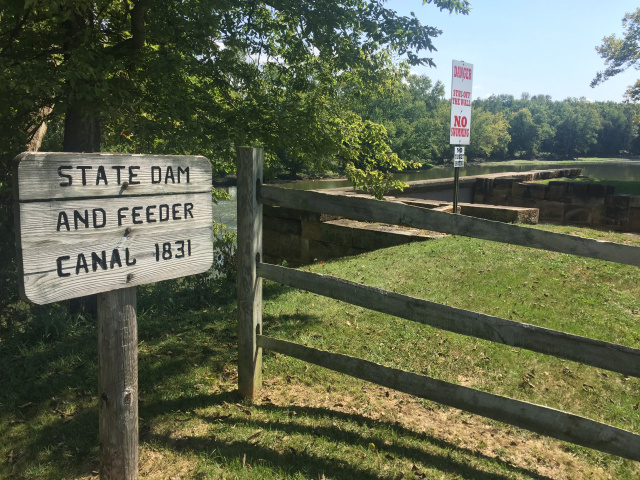 WASHINGTON, D.C. – The House of Representatives today passed bipartisan legislation introduced by U.S. Senators Rob Portman (R-OH) and Sherrod Brown (D-OH) to ensure that the Ohio & Erie Canalway National Heritage Area, which spans more than 110 miles between New Philadelphia and Cleveland, can continue to draw investment, and support local jobs, tourism and economic development in northeast Ohio.  The bill is now headed to the president's desk for his signature. Portman and Brown's measure was included as part of a broader public lands package that has passed by both the House and Senate.
The Ohio-Erie Canal transported freight traffic through central Ohio.  This canal was constructed in the 1820's to 1830's and carried freight from the 1827-1861.  Construction fo the railroad stopped traffic flow of the Canal.  Pickaway and Ross counties are home to parts of this ancient canal waterway.  Recent efforts to excavate some of the Locks of the canal have been started.  The towpath trail part of the water system is soon to be refurbished for bike travel by the Pickaway County Parks.  Canal Park located at 23352 Canal Rd, is home to one of the old dam, original canal and several locks.  Mt. Oval a Historical cattle ranch from the 1830's located in Circleville used the canal to ship its cattle across Ohio and into parts of Pennsylvania.

 "This legislation will provide greater funding certainty for the Ohio & Erie Canalway National Heritage Area, which will help ensure that this site is protected and continues to attract jobs and investment," said Portman. "The canal holds great significance to the state of Ohio, from helping our early towns and communities prosper to linking our state to the rest of the nation. I am proud to be one of the 2.5 million visitors who enjoy the canal's towpath trail each year, and I urge the President to sign this legislation into law."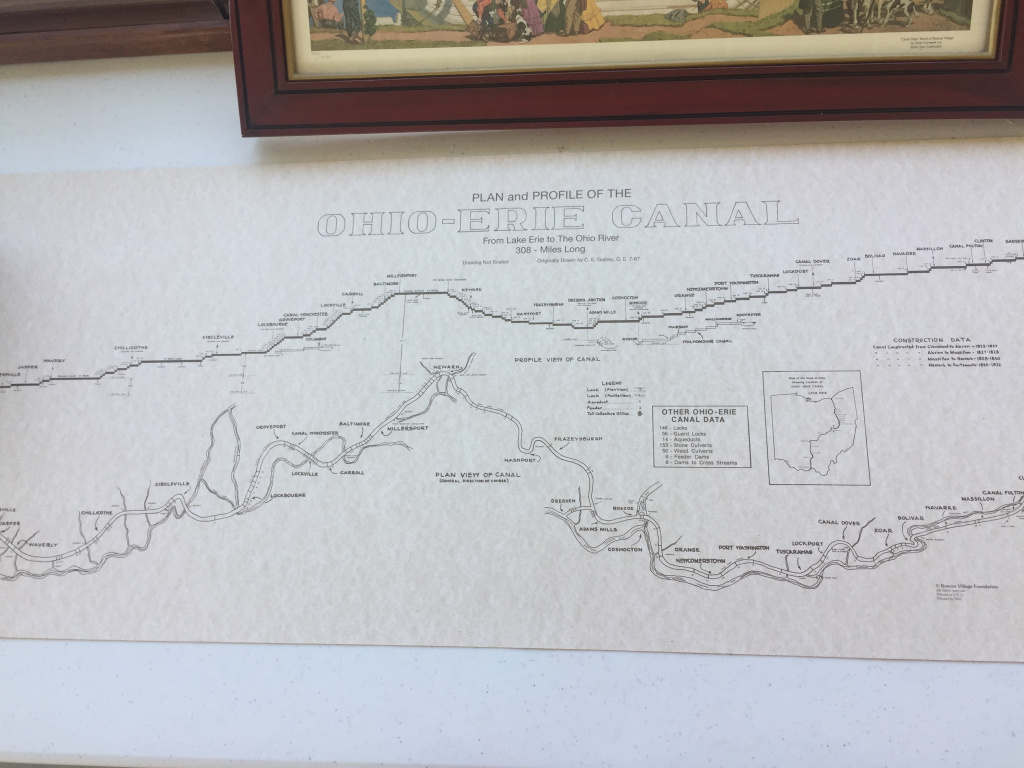 "Ohioans take great pride in our state's historic role in building the Erie Canal and connecting our state to the rest of the country," said Brown. "From Tuscarawas County to Cuyahoga County, the Ohio & Erie Canalway National Heritage Area draws millions of dollars to our state each year, supporting thousands of jobs. We owe it to all Ohioans and visitors to continue to support this treasure."
 In 2015, Congress reauthorized the Canalway through 2021, but the site has reached its funding cap and is at risk of receiving less funding as soon as this year. This measure will increase this cap so the Canalway can continue to receive its federal funding, which helps it raise additional funds from the state of Ohio, private organizations and foundations.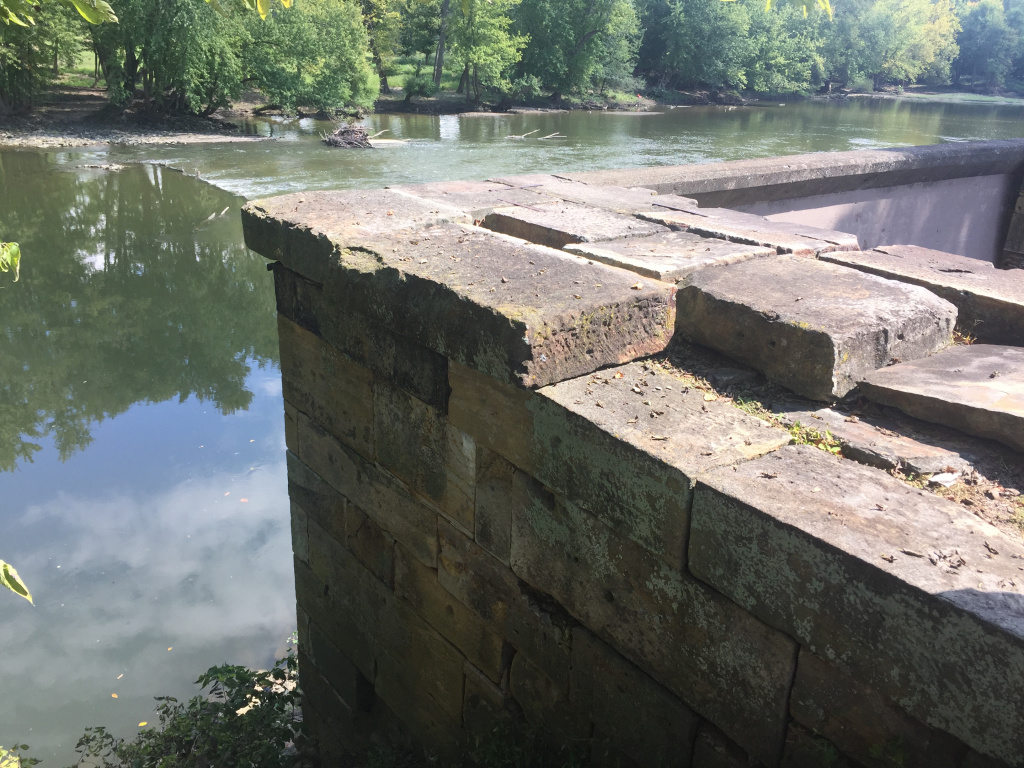 The Ohio and Erie Canalway Coalition supports Portman and Brown's efforts:
 "Through the funding cap increase for the Ohio & Erie Canalway National Heritage Area in the S.47, we will continue to develop, maintain and activate the Ohio & Erie Canal Towpath Trail and connector trails, preserve historic buildings, and conserve natural areas from Cleveland to New Philadelphia, Ohio.  Working together with local governments, park agencies, foundations and non-profit organizations, we have built 88 miles of the Towpath Trail, preserved over 20 historic structures and leveraged over $408 million in community and economic impact.  We are extremely grateful to Senator Sherrod Brown and Senator Rob Portman for their tremendous support and vision for Ohio & Erie Canalway and Towpath Trail as we create a legacy for future generations," said Daniel Rice, President and CEO of the Ohio and Erie Canalway Coalition.
 Ohio & Erie Canalway National Heritage Area spans the first 110 miles of the canal. The annual economic impact on Ohio is more than $408 million.