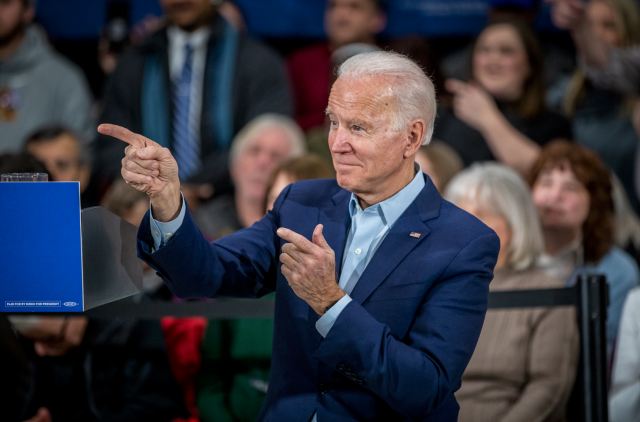 US – President Biden is reimposing a ban on many non-US citizens attempting to enter the country.
The move is to attempt to limit the spread of COVID-19 and contain new variants of the disease that have cropped up in several countries around the globe according to news reports on Sunday.
The ban implemented on Monday will stop travelers from areas like United Kingdom, Ireland and 26 countries in Europe. It will also block entry to travelers from Brazil and South Africa, and other that researches have discovered new variants to the virus.
President Trump imposed similar restrictions but ordered those bans to be lifted two days before his term ended.
White House press secretary Jen Psaki criticized Trump's announcement to lift travel restrictions, writing in a tweet last week, "With the pandemic worsening, and more contagious variants emerging around the world, this is not the time to be lifting restrictions on international travel. We plan to strengthen public health measures around international travel in order to further mitigate the spread of COVID-19."