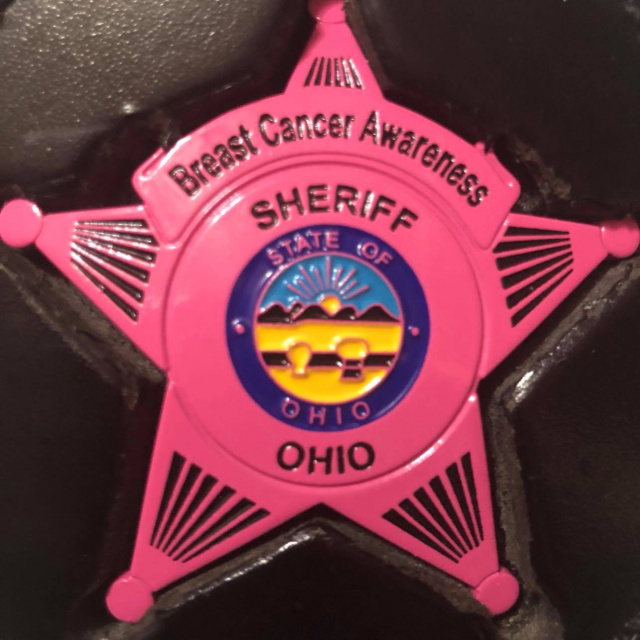 PIKE COUNTY – Charlie Reader Sheriff of Pike County says they have had a overwhelming amount of calls to find out Trick or Treat times.

On a facebook post Charlie Says, "Citizens, please refrain from calling the Pike County Sheriffs Office on if there is trick or treat tonight.
My dispatchers have received over 300 calls concerning trick or treat which is effecting the emergency operations of the office to safely provide law Enforcement, Fire , and EMS ::::::::::::::::::

TO THOSE IN NEED OF EMERGENCY PERSONNEL
Thank you for your consideration in this matter….."
Some areas of Central Ohio have changed Trick or Treat times because of the rain forecast.  This left some people confused on what Trick or Treat times are.