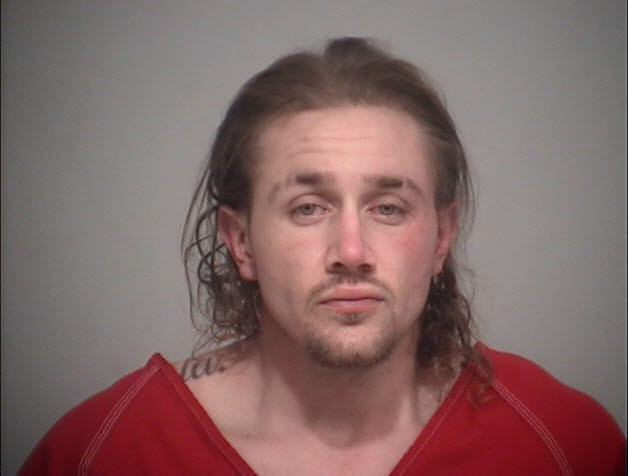 PICKAWAY – Pickaway County  Cpl Harger and Deputy Hugus arrested one after responding to a shoplifting incident.
According to Sheriff Matthew O. Hafey on January 25, 2021 Deputies from the Pickaway County Sheriff's Office responded to WalMart to try to locate a male subject wearing green pants and a black sweatshirt who hide unpaid merchandise in a bag of items he paid for.

Corporal Harger located the male subject and identified him as James Nicholas out of Piketon, Ohio, in the Wal Mart parking lot. Corporal Harger patted Mr. Nicholas down and felt a .40 caliber HiPoint handgun in the right, inside the pocket of his jacket. During the pat-down Corporal Harger also located a boot knife, syringes, and a clear plastic baggie of a white powdery substance, that Mr. Nicholas stated was methamphetamine.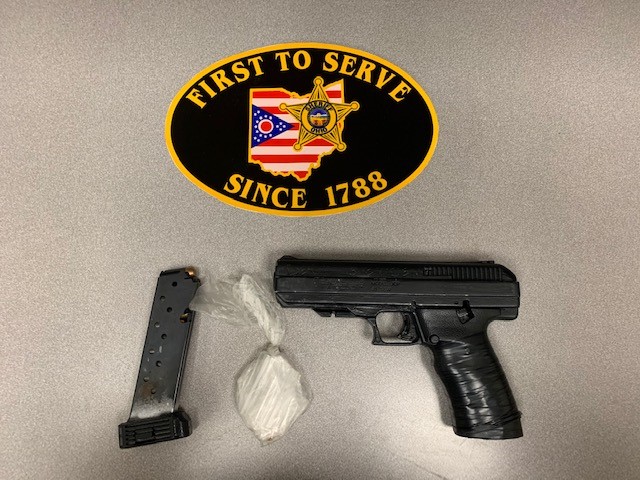 Once back at the Sheriff's Office Deputy Joseph Hugus and Detective Ramey processed the evidence. The white powder substance weighed out to be over 14 grams.

James Nichols was charged with Carrying Concealed Weapons, Trafficking in Methamphetamine and Possession of Methamphetamine.

James Nichols will be arraigned in the Circleville Municipal Court on January 26, 2021.
 "Another a Job well done by Corporal Harger and Deputy Hugus," said Pickaway County Sheriff Department.