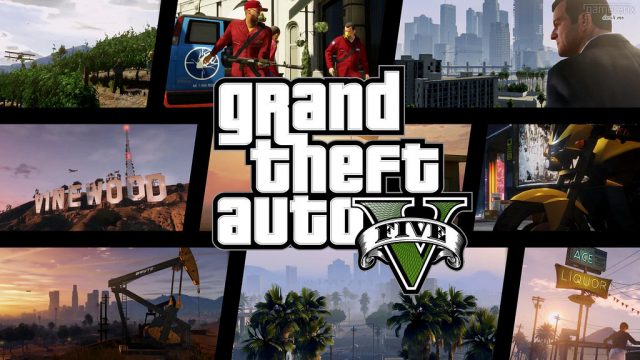 COLUMBUS – Columbus Police launched a operation called "game over" targeting a large group of juveniles that are reenacting crimes they have seen on a popular video game Grand Theft Auto.
From the beginning of December 2020 through the end of January 2021, law enforcement in Central Ohio noticed a significant uptick in crimes involving juveniles stealing purses off of lone females and then stealing their automobiles.
A large majority of these stolen cars were found to have been used in additional crimes. These crimes have increased in violence and propensity since December of 2020. As a result, over a dozen Central Ohio law enforcement agencies have been working in conjunction with each other in order to identify individuals involved in these crimes and conduct arrests when appropriate.
Investigators from multiple agencies met and discussed the crimes being committed. It was found that the same patterns of crimes were being committed by three groups of connected individuals made up of approximately 40 juveniles. Like the video game Grand Theft Auto, the juveniles have been committing purse snatching in order to steal automobiles. Once cars were stolen, they were then used to carry out a series of additional crimes.
A video with Columbus Police can be found here: https://www.facebook.com/ColumbusPolice/posts/10158064440171762