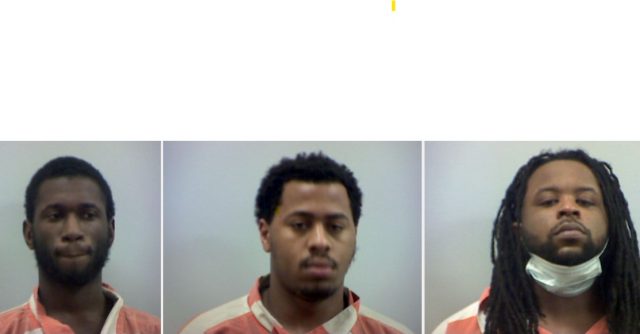 GUERNSEY – Guernsey Sheriff says that they seized enough fentanyl to kill everyone in their county in one bust.
The traffic stop conducted by Guernsey County Deputies and K-9 Hoke sparked investigators with CODE (Central Ohio Drug Enforcement Taskforce) to assist in the investigation. This brought to fruition multiple search warrants that were conducted including an apartment in Cambridge, OH.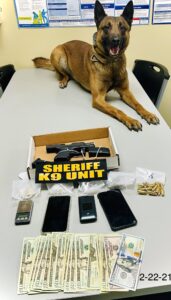 In total 93 grams of suspected Fentanyl was seized, $630 in cash, a loaded firearm, and multiple cell phones. Investigators believe the suspected Fentanyl is what's known as "Gray Death." This unique compound of Fentanyl was first believed to be discovered in the United States in 2017 and is been responsible for the deaths of hundreds of people if not thousands.  It is reported that this compound is 10,000 times more powerful than Morphine, making life-saving attempts on people suffering from an opioid overdose much more difficult.
Investigators believe the estimated street value of the suspected Fentanyl to be over $18,000.       
"According to the DEA, the lethal dose of Fentanyl for most people is 2 milligrams," stated Detective Brian Carpenter with the Guernsey County Sheriff's Office. "This seizure netted 93,000 milligrams. That amount of fentanyl could kill everyone in Guernsey County, and then some," Carpenter said. All three individuals are still being housed in the Guernsey County Jail awaiting arraignment, further investigation may lead to additional felony charges.