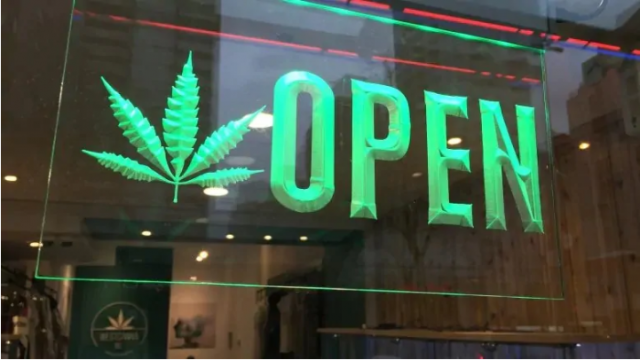 COLUMBUS OHIO – the Ohio Medical Marijuana Program has released updated figures for medical marijuana sold in the state of Ohio, after the first day saw 8.7 pounds sold.
As per their January 30th report, 46 pounds have been sold between January 16th and January 27th. The pot grossed a total $333,592, or approximately $453 per ounce. The price is down significantly from the first day of sales, which were $539 per ounce.
As per the government agency, the following dispensaries are in operation, accounting for the legal weed sales as of 1/14/2019: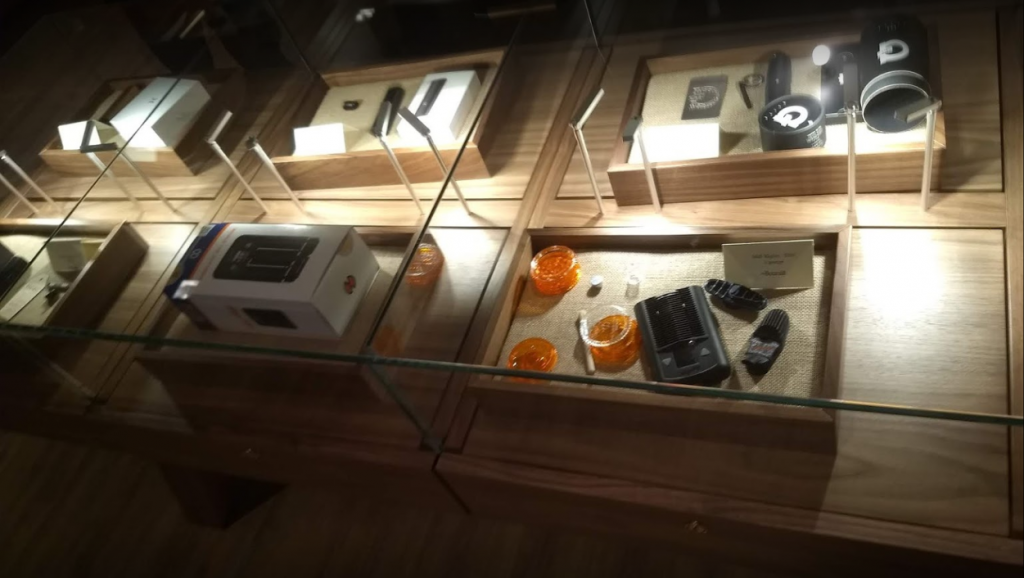 Northeast-4 The Botanist 3840 Greentree Ave. SW, Canton Stark
Northeast-5 The Botanist 30133 Euclid Ave., Wickliffe Lake
Northwest-8 The Forest Sandusky, LLC 1651 Tiffin Ave., Sandusky Erie
Southeast-9 CY+ 180 Main St., Wintersville Jefferson
Southeast-9 Ohio Valley Natural Relief LLC 840 Canton Rd., Wintersville Jefferson
To become eligible to purchase medical marijuana, patients must pay $50 and register with the state, as well as have a valid physician referral. More information can be found about the programs by clicking here.