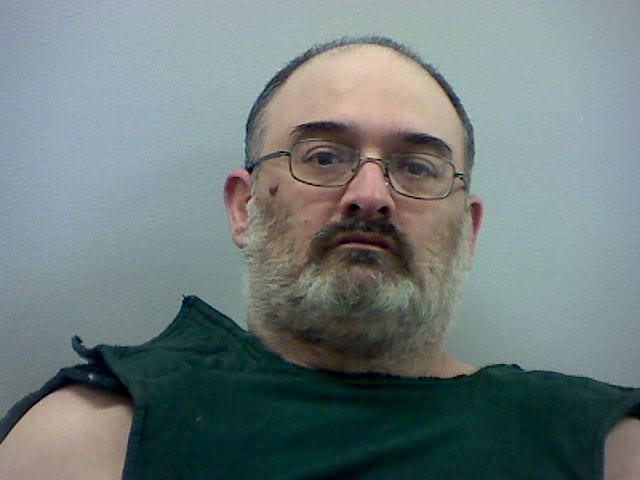 CAMBRIDGE – A Deputy has been hailed for saving 11 dogs and charging a man who let more than a dozen dogs starve in a locked home for weeks, some died.
According to police, on February 22nd 2021 Deputy Karla Kerns, a dog warden with The Guernsey County Sheriffs' Office, was notified of multiple abandoned dogs at a residence in the City of Cambridge. Deputy Kerns was notified that multiple dogs were currently inside the residence and that owner had not been seen at the residence since the beginning of February. Deputy Kerns responded to the residence and began her investigation. During the course of the investigation, Deputy Kerns noticed several alarming circumstances that were exigent for Deputy Kerns to enter the residence to conduct a wellbeing check on the occupants of the residence. Deputy Kerns was able to enter the residence, it was determined that the owner of the residence was not and had not been present for a lengthy period of time. With assistance of the Cambridge Fire Department, Deputy Kerns was able to rescue multiple dogs that were still alive and had been abandoned inside the residence. Due to the highly unsanitary nature of the living conditions of the residence, the dogs were all immediately transported to the Cambridge Animal Clinic for immediate treatment. Several other deceased dogs were also located inside the residence at this time.
On February 25th 2021, 46 year old Cambridge resident, Gregory Graham, was charged six counts of Prohibition Companion Animals and three counts of Abandoning Animal, all through the Cambridge Municipal Court. Sheriff Jeffrey Paden commended Deputy Karla Kerns for the thoroughness of her investigation which lead the rescuing of 11 abandoned dogs from inside the residence.