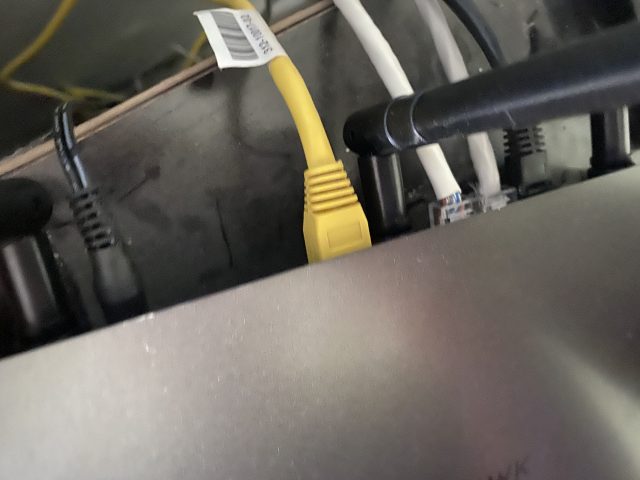 ATHENS – Local Broadband will be changing names in the new future after Athen Ohio bases broadband company Intelliwave sells out to Georgia based Point Broadband.
According to a press release from the company Point Broadband plans to rebrand Intelliwave as early as today August 3.
Intelliwave is the largest fixed wireless broadband service provider in Ohio that services rural internet across 4,000 square miles of southern Ohio. The company currently serves in Athens, Clark, Clinton, Fairfield, Fayette, Green, Highland, Madison, Meigs, Pickaway, Ross, Union and Warren.
"We are excited to welcome the successful and talented Intelliwave family to the Point Broadband team," said Todd Holt, CEO of Point Broadband. "Our businesses share the same core values and extreme focus on taking care of our customers and being engaged in the communities we serve. We are ready to expand our broadband network to serve many additional communities in the Ohio region."
New Point Broadband customers will have the same service according to the release.
"We are excited about joining the Point Broadband organization," said Chris Cooper, CEO of Intelliwave. "Intelliwave has built a strong foundation for Internet services here in Ohio, and this transaction with Point Broadband will allow us to continue to expand fiber services into underserved areas of Ohio. It was critical to our team that we found the right partner who shared our philosophy and vision around the communities and customers we serve as well as our employees. We believe we have found the perfect match at Point Broadband."
Point Broadband, headquartered in West Point, Ga., is a subsidiary of ITC Capital Partners, LLC. ITC has a century long history of providing innovative communication solutions to its customers. Point Broadband's vision is to simply improve lives with fiber technology. The Company's mission is to deliver a superior broadband solution to consumers and businesses in smaller city USA and rural America with an extreme focus on providing great customer service and being very engaged in the communities served. Point Broadband currently operates in nine states and continues to expand its footprint bringing fiber-based broadband to the areas that need it the most.