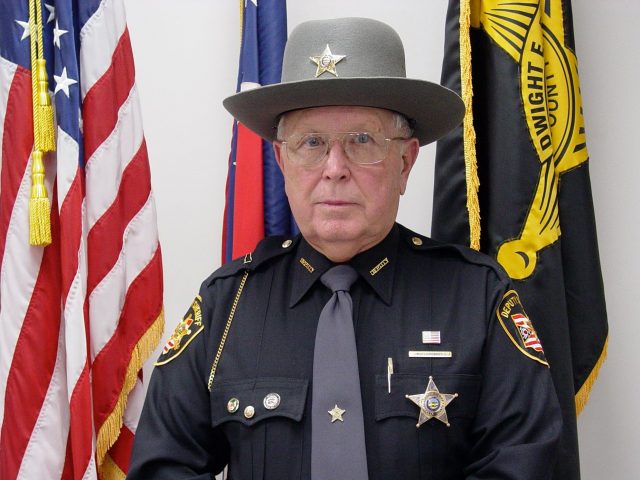 PICKAWAY – Ohio Deputy Sheriff Michael Creamer, who retired at 11:59 PM on New Years Eve 2020 after 58 years and nine months service as an Ohio peace officer.
Creamer started his career with the Franklin County sheriffs office in 1962, retired as Chief Deputy of Patrol he then came to Pickaway county as Auxiliary Commission with the Pickaway County Sheriff in 1993, but that wasn't it in 1994, Creamer was appointed Chief of the London Police Department until 2005. After 2005 Creamer still maintained his commission position with Pickaway County sheriffs office, and joining Pickaway court details as a part time Deputy.
Cremer has worked under six Franklin County Sheriffs and two Pickaway County Sheriffs including Dwight and Robert Radcliff. During his career, Creamer worked most facets of the profession including corrections, patrol, civil and juvenile divisions and special assignments supervising FCSO Deputies during multiple presidential details, airshows and large crowd special events.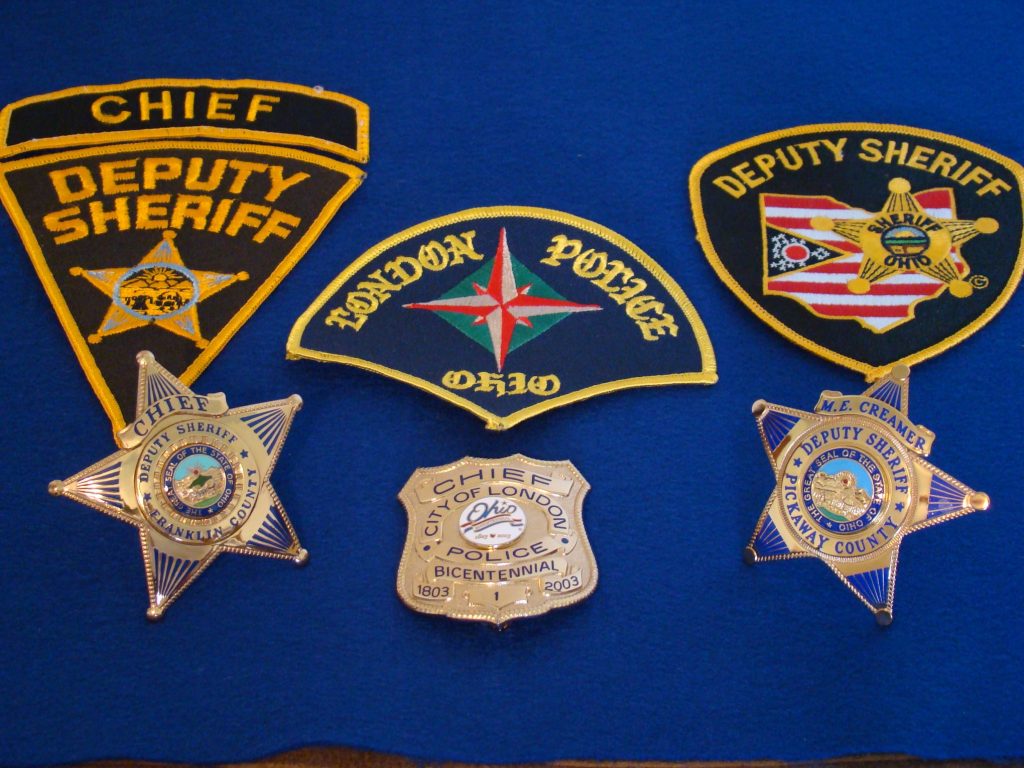 Creamer said in a online post that, "being a peace officer, especially a Deputy Sheriff, was all he ever wanted to do and he has done it well."