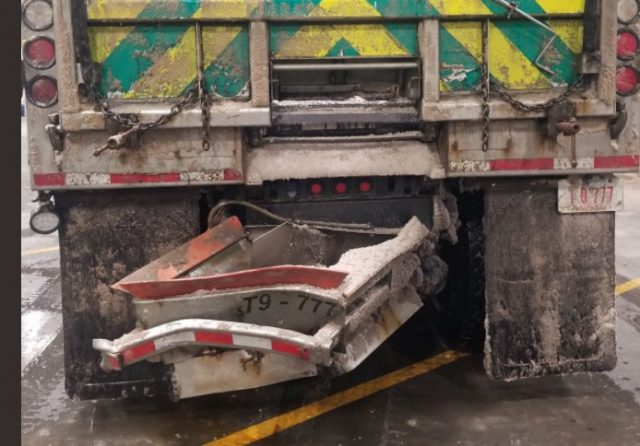 ROSS – Around 7 pm last night Ohio Department of Transportation reported that one of the trucks used to salt and plow roads was hit in Hocking County causing damage but no injuries. The same night another truck was rear-ended in Ross county causing damage but no injuries.
On a post last night from ODOT said, "this is the fourth time a plow has been hit in less than two weeks. Please give them room to work."
ODOT says during last nights storm there are 1,083 crews out across Ohio, and this is the fourth truck hit this season. Last year they had 8 trucks hit for the entire season. ODOT asks for everyone to slow down and move over.