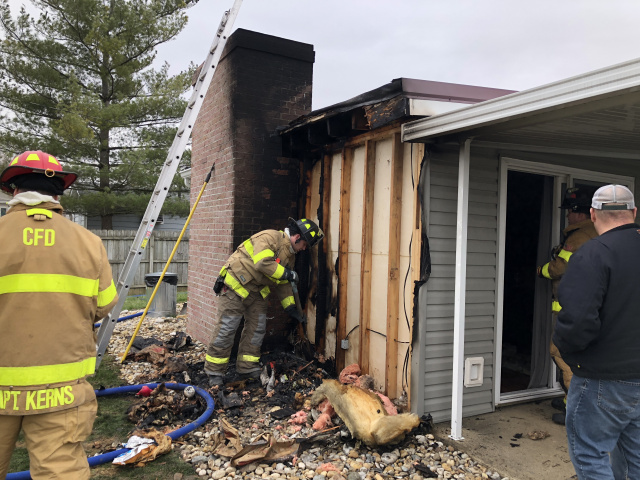 CIRCLEVILLE – A fire broke out yesterday march 26, at approx. 2 pm on Lincoln Drive in Circleville.  The fire started as a small electrical fire on the backside of the home.  Neighbors witnessed smoke and fire and immediately called police and fire.  Concerned neighbors then took up garden hoses and battled the blaze, until fire department arrived on the scene.   Because of those actions the fire was contained to a small section of the back room of the home.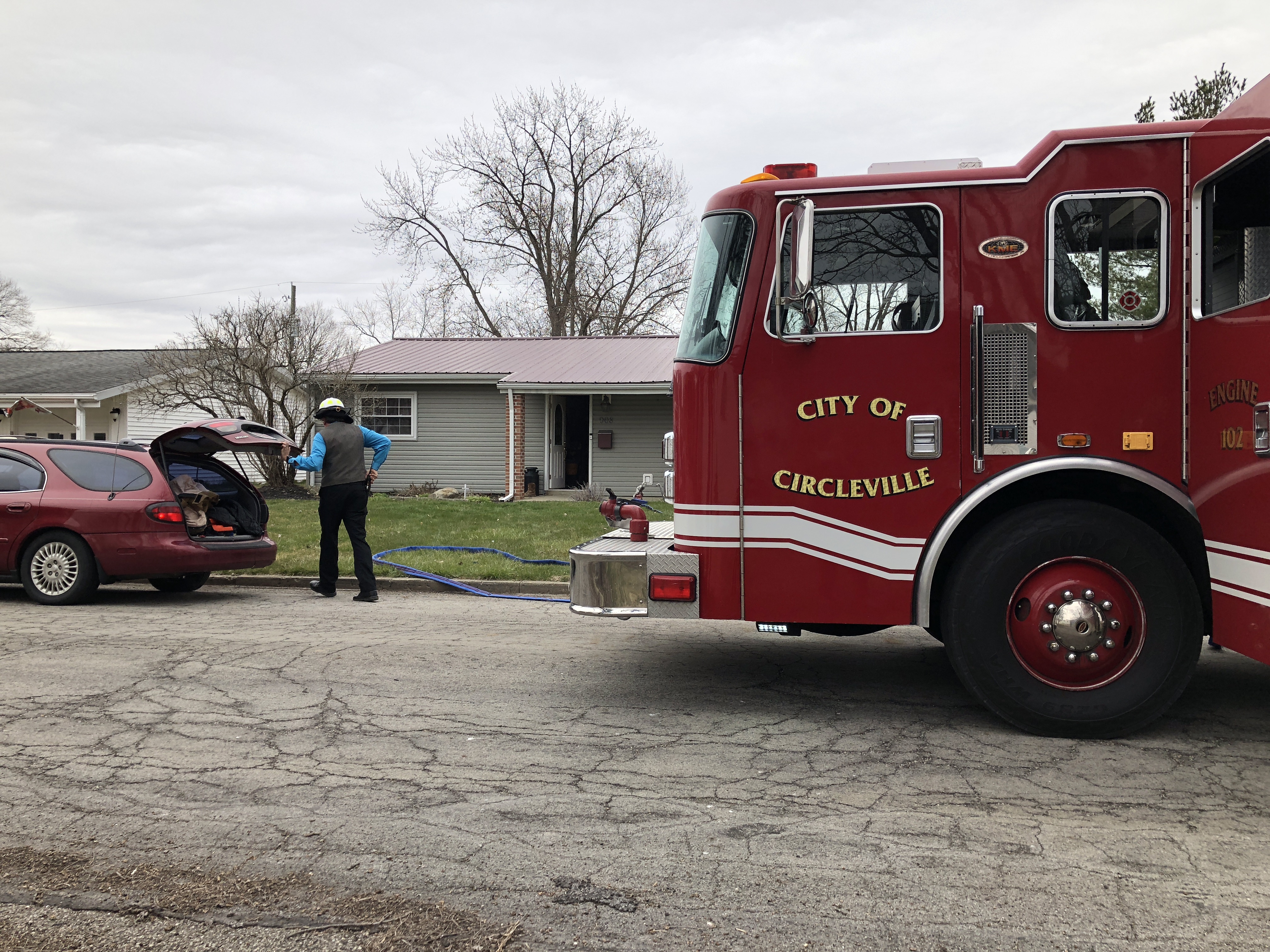 "I Would like to thank the two neighbors that saw the fire, called 911 and then attempted to contain the fire. If they had not done that, the whole back room of the house may have become involved with fire. Fortunately no one was injured and the canines that were in the house along with the residents are all safe today," said Arron Kerns Circleville Fire Department.

"Citizen action is appreciated as long as it is done without endangering themselves and everyone remains safe.  Neighbors in this situation performed in a safe manner and contained a fire that could have grown quickly into a dangerous situation.  We at Circleville Fire Department appreciate what they did for their neighbor yesterday," said Kerns.
- Advertisement -
"The cause is undetermined at this time but there are no indicators of foul play or anything suspicious," said Circleville Fire Department.  A electrical cause was suggested by homeowners on Sciotopost facebook page.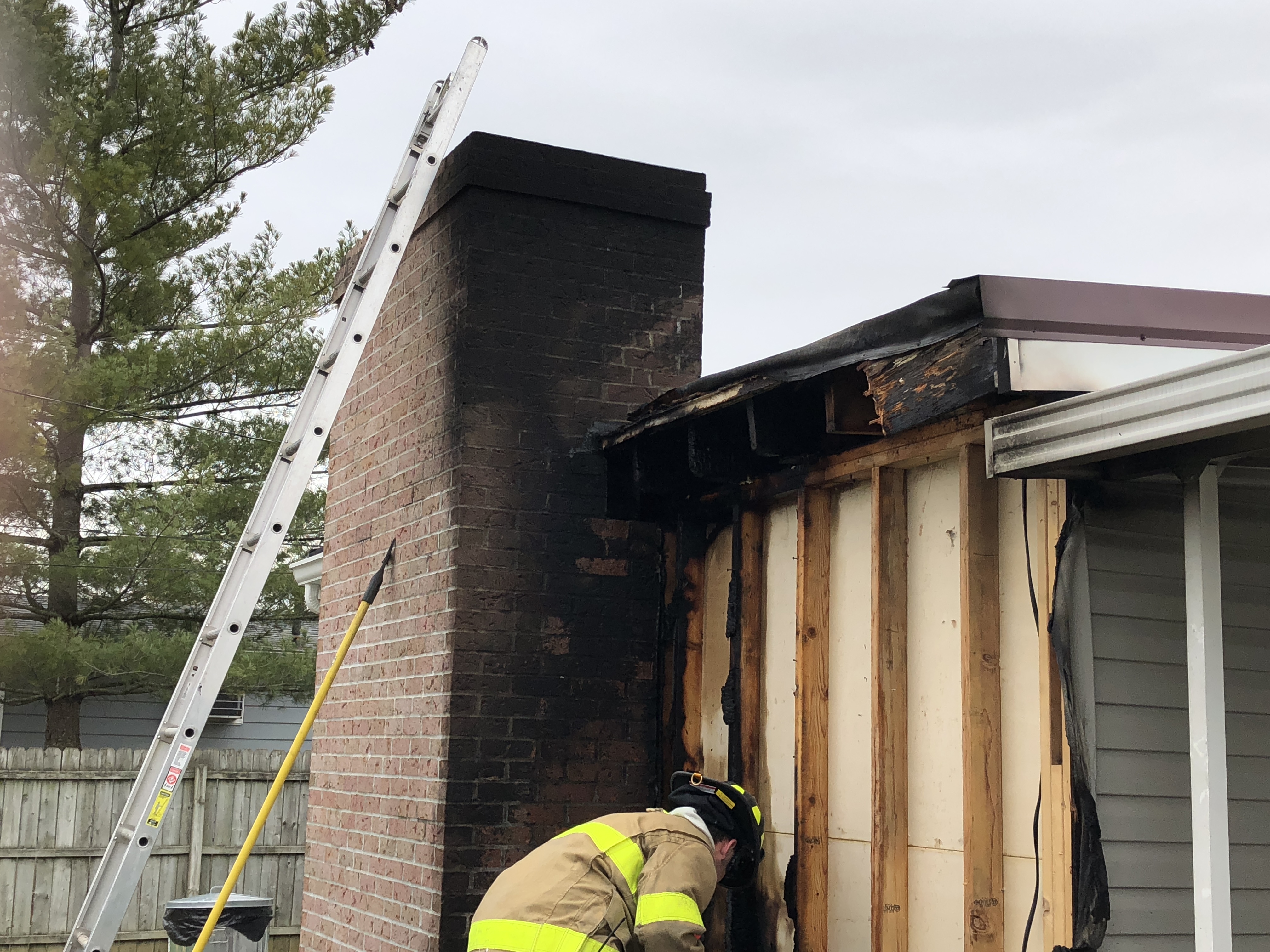 Circleville fire, Harrison fire, and Pickaway fire were all at the scene.  Multiple Circleville Police also arrived on scene.