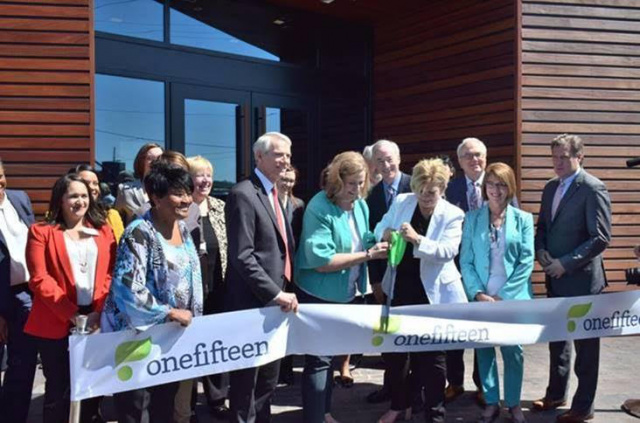 DAYTON, OH – Today, U.S. Senator Rob Portman (R-OH) participated in the ribbon cutting ceremony for OneFifteen, a nonprofit health care ecosystem dedicated to the full and sustained recovery of people suffering from addiction.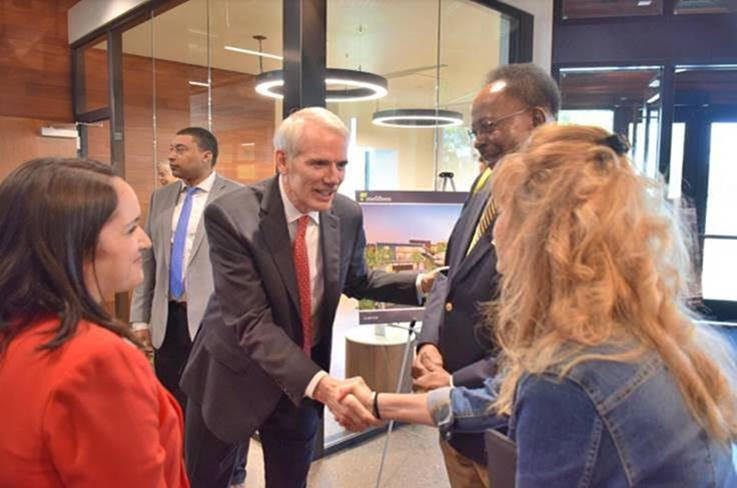 "I was honored to participate in today's grand opening of the OneFifteen ecosystem. OneFifteen will provide much-needed wraparound services dedicated to the recovery of those suffering from opioid addiction," said Portman. "This approach to addressing addiction and its grip on our communities is exactly what is needed to help turn the tide of the opioid epidemic in the Dayton region and Ohio. I am working to help ensure local groups like this one have the support they need to continue their good work."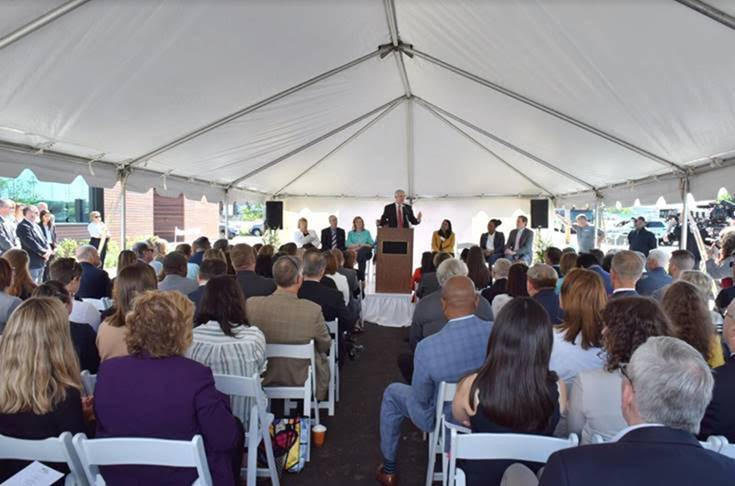 Senator Portman has led efforts in the U.S. Senate to provide more resources to combat the nation's opioid epidemic.  His CARA law authorized an additional $181 million annually in discretionary spending for new programs to support evidenced-based prevention, treatment and recovery programs.  Over the last three years, Ohio has received roughly $32 million from Portman's CARA legislation. The most recent bipartisan funding agreement actually funded these CARA programs at $647 million, much higher than the authorized amount.  Portman's CARA 2.0 Act would increase these authorization levels further.  In addition, Portman worked to secure $1 billion in new funding for state grants to fight opioid abuse in the 21st Century CURES Act.  He's also fought for more overall opioid funding, and helped secure approximately $3 billion in new opioid funding in the most recent bipartisan funding agreement.