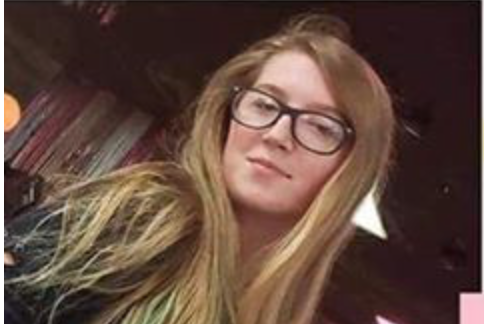 BLACKLICK – Linda Davis, 14 left home around 3/2/20 with a boy she met of the internet and never in person according to family. She hasn't been heard from since.



Her friends said she wanted to meet this guy earlier in the day and was nervous to do it alone, but decided to around 10:30 pm on March 2nd. She left her cell phone and her last message was from him. After leaving the man she was contacting deleter her as a friend on social media and blocked the people on her friends list. Family says he has four facebook accounts.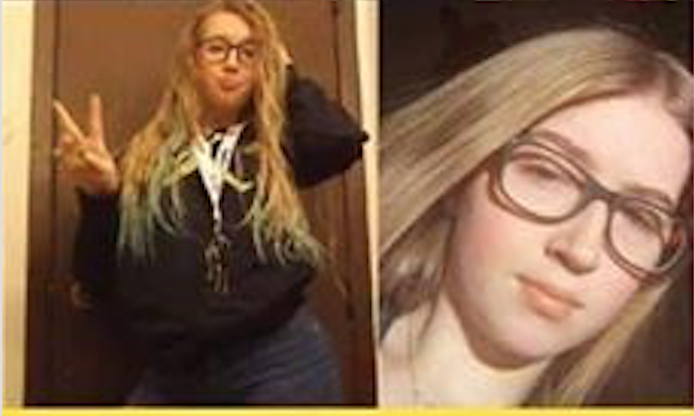 Family believes that Davis is heading to Chillicothe with the man and reached out to us to help share this information.
If you have seen or know where Davis is please call police immediately or contact Madison Twp Police Department at 6148365355