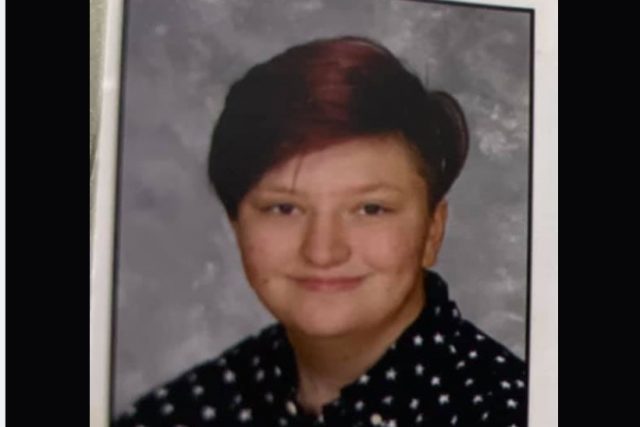 CIRCLEVILLE – The Circleville Police Department is asking for your help in locating a missing juvenile.
15-year-old Jessica Witter has been entered as a missing juvenile. Jessica is a White female 5'03" 140lbs, brown hair, and blue eyes. Jessica was last seen on Friday at approximately 6 pm. Unknown clothing or direction of travel.
If you have any information please call the Circleville Police Department Communications Center at (740) 474-8888.