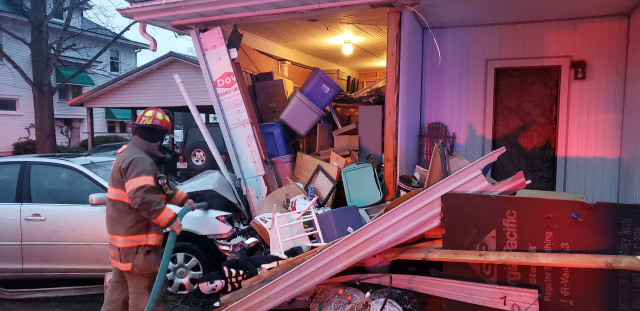 Kingston – A house has suffered some severe damage after a car ran into it on Thursday night.  According to Ross County Police on the scene around 6 pm Marres Anthony was driving South bound on Main Street lost control of the Toyota Camry he was driving failed to maintain right hit a telephone pole then crashed into a home located at 71 North Main Street.  The driver did suffer some minor injuries but declined and medical treatment.  Officers said that he was not under the influence of alcohol/drugs and charged Anthony to failure to keep right.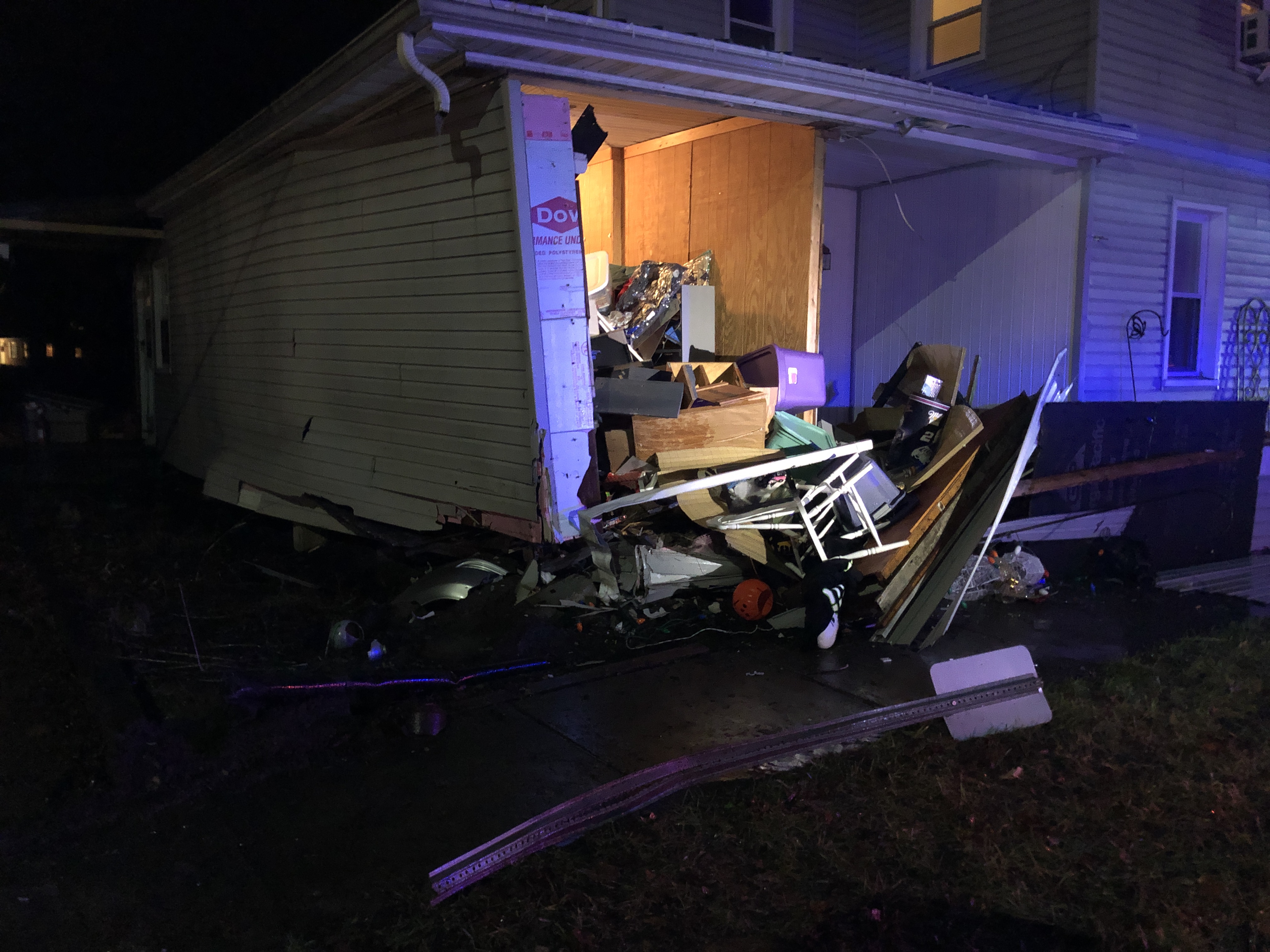 Witnesses that did a live interview with Sciotopost said that the driver was driving erratically and at a high rate of speed they estimated the speed at between 80-100 mph in a 35/25 mph zone.  He passed multiple cars and almost hit several vehicles, before he slid out of control.

Homeowners said they were inside at the time of the crash and were in a room just to the right of where the vehicle struck the home.  They said they recently had some work done on the home and they used the area of the home he hit as a storage area.  The homeowners said they have lost a few family items from this accident that were stored in that room and the accident has done significant damaged to their home.  They said they would update me with insurance claims.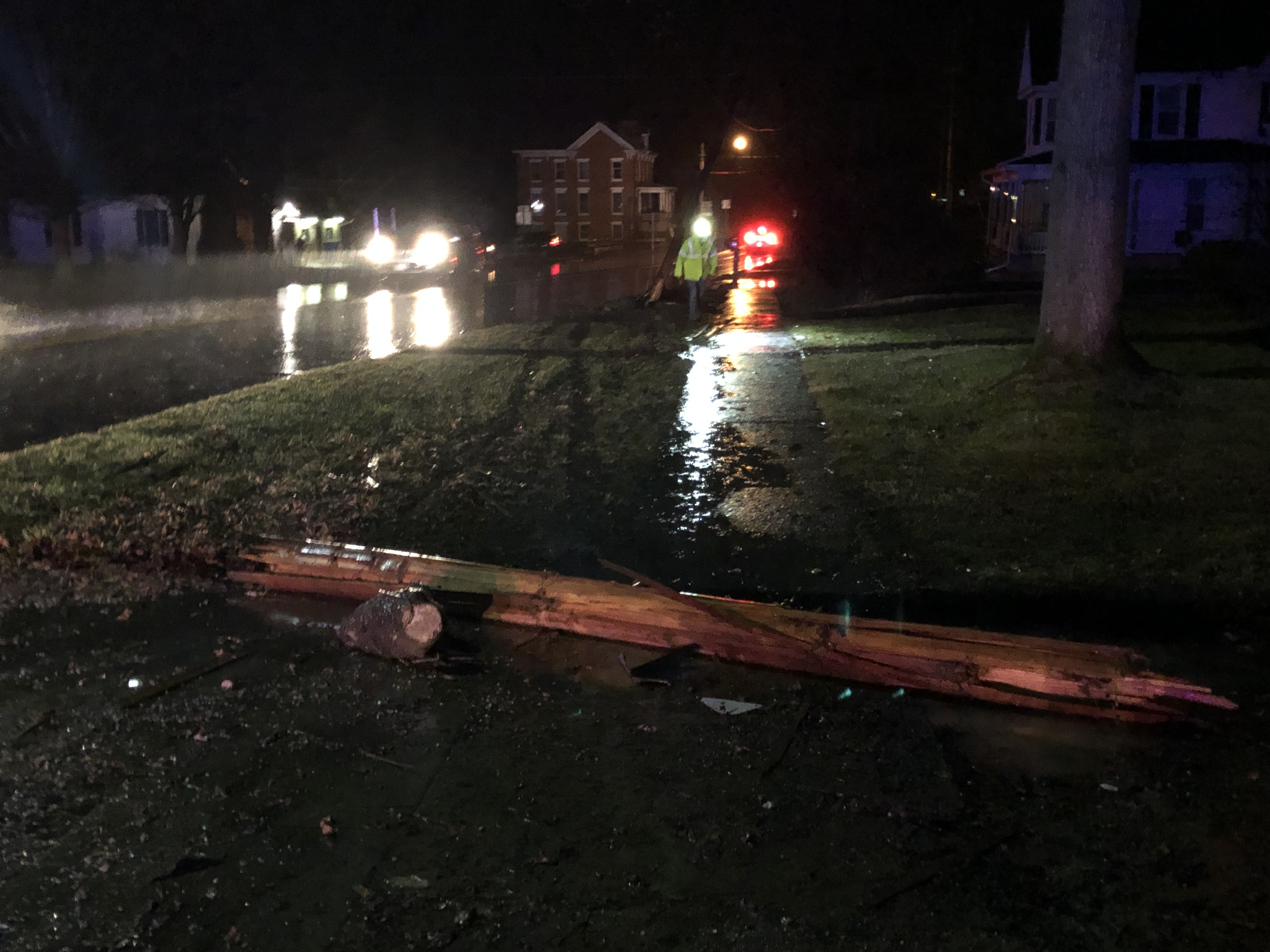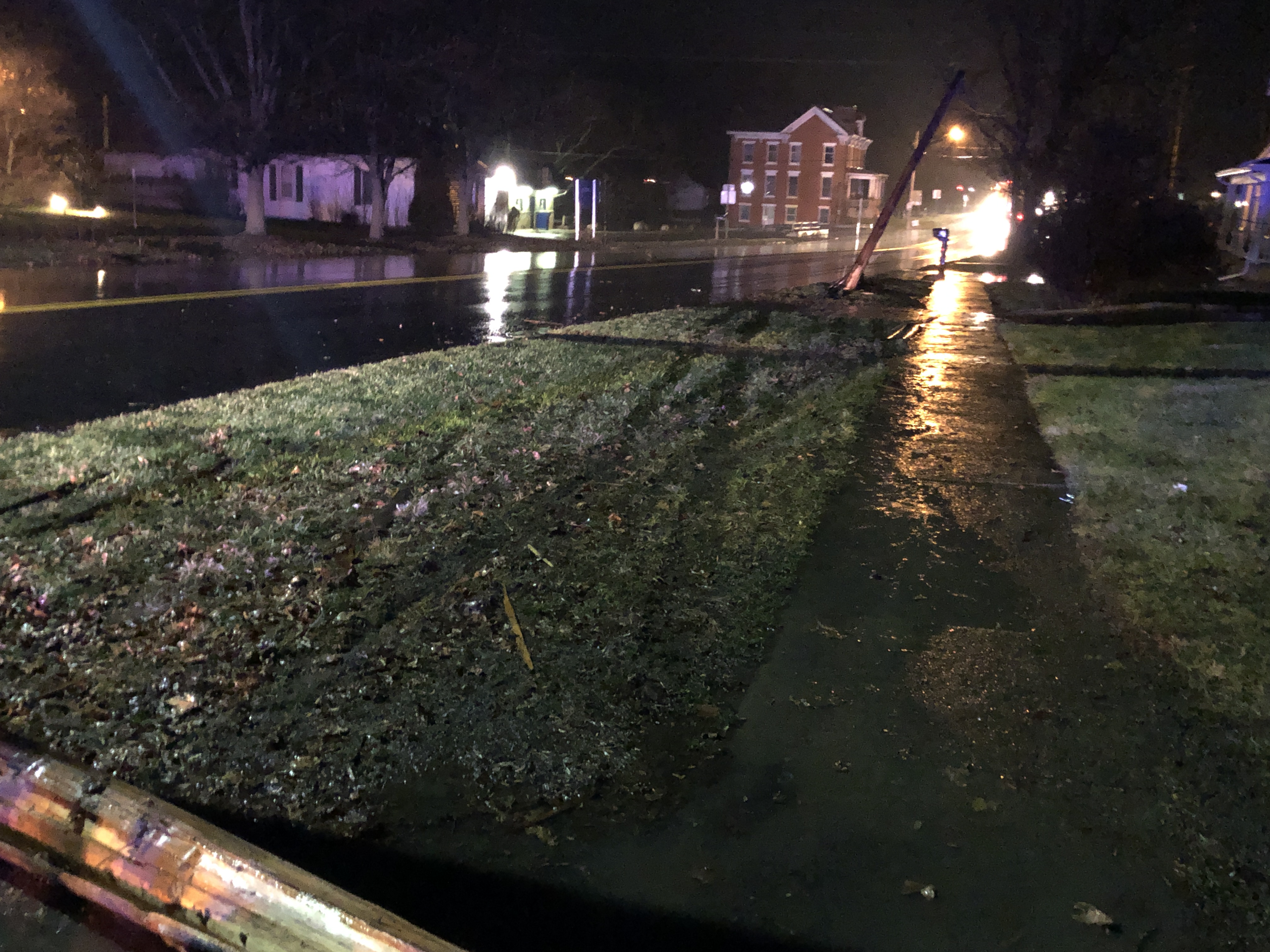 According to Ross county police on the scene, they took the reports of the witnesses saying the driver was driving erraticly, but couldn't not prove it.  In Ross county they need at least two charges to charge a reckless operation and they only could prove failure to keep right.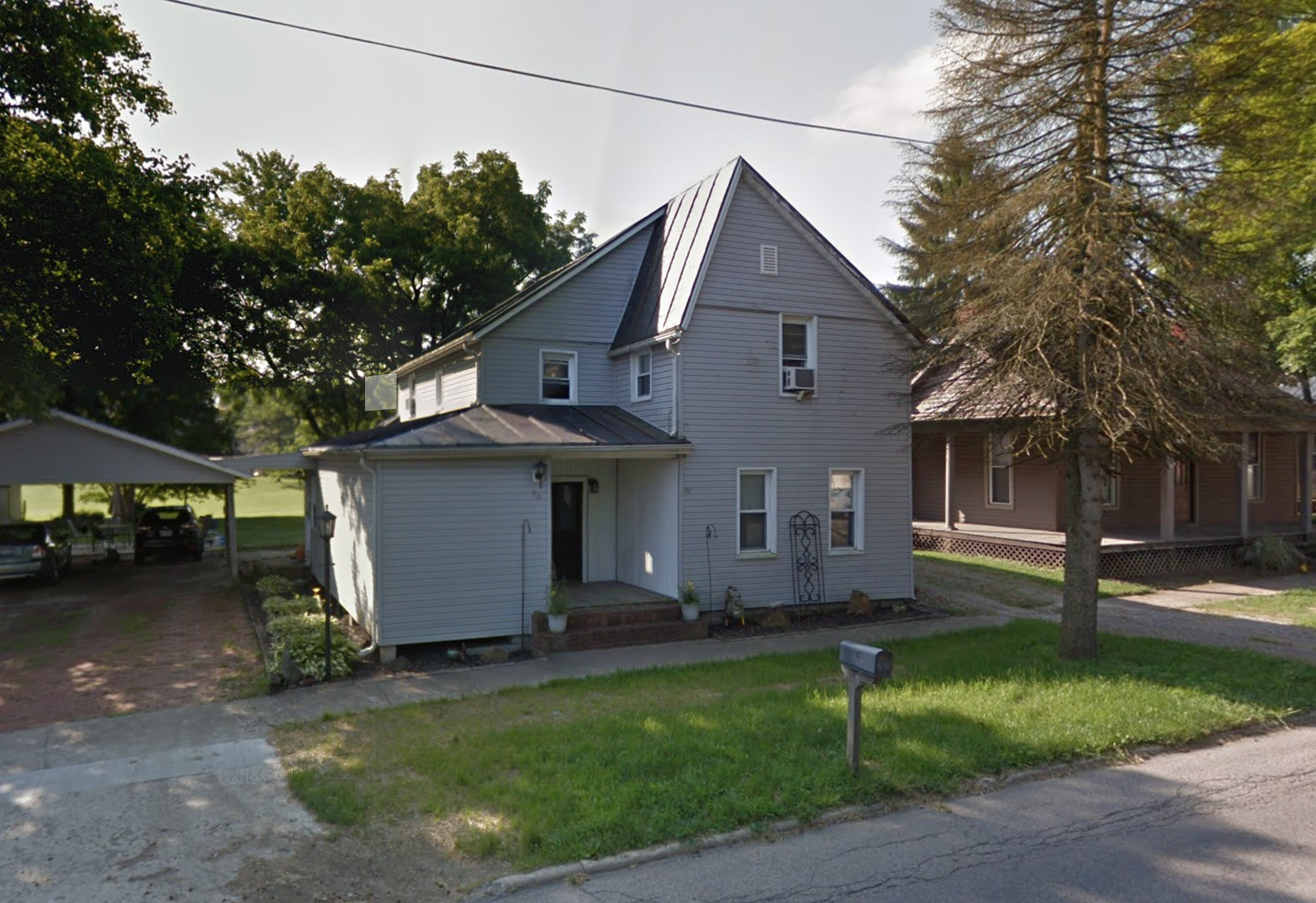 Marres Anthony was not driving his car but a borrowed one from a friend.  He claimed his friend had full insurance on the car and according to police the owner of the car will be liable for the damages unless it was stolen.  We will keep you updated as more info comes available.