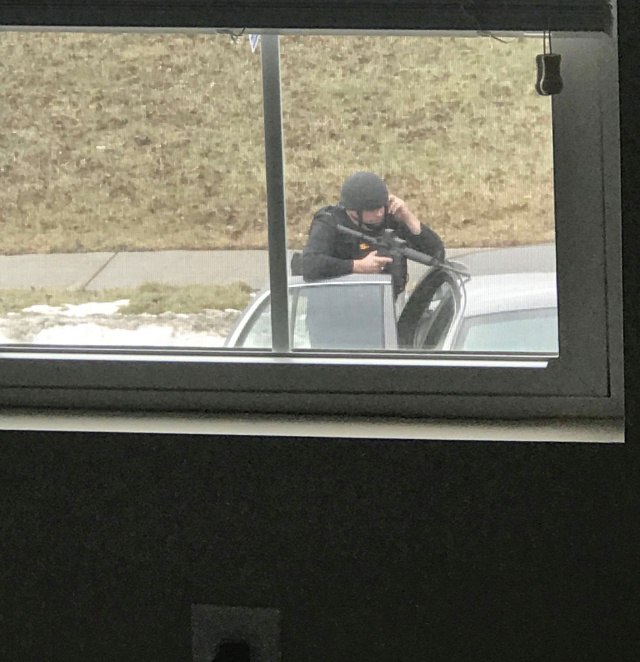 PICKAWAY – A neighbor, located in Southern Point near SR 104 and Commercial Point, reported a disturbance early this morning in the 9000 block of Strawser Street, Orient, Ohio, calling police and notifying of the situation.
"A little before 1 AM I heard somebody screaming. At first, I thought it was kids being stupid. But then I heard a female actually yelling, 'help! Help!'… I opened the back door, where I could see across the street and out into the yard. [It] Was serious sounding, and I expected to see somebody being attacked."
I didn't see anyone. But then I heard the screaming again. Then I heard a loud slamming sound.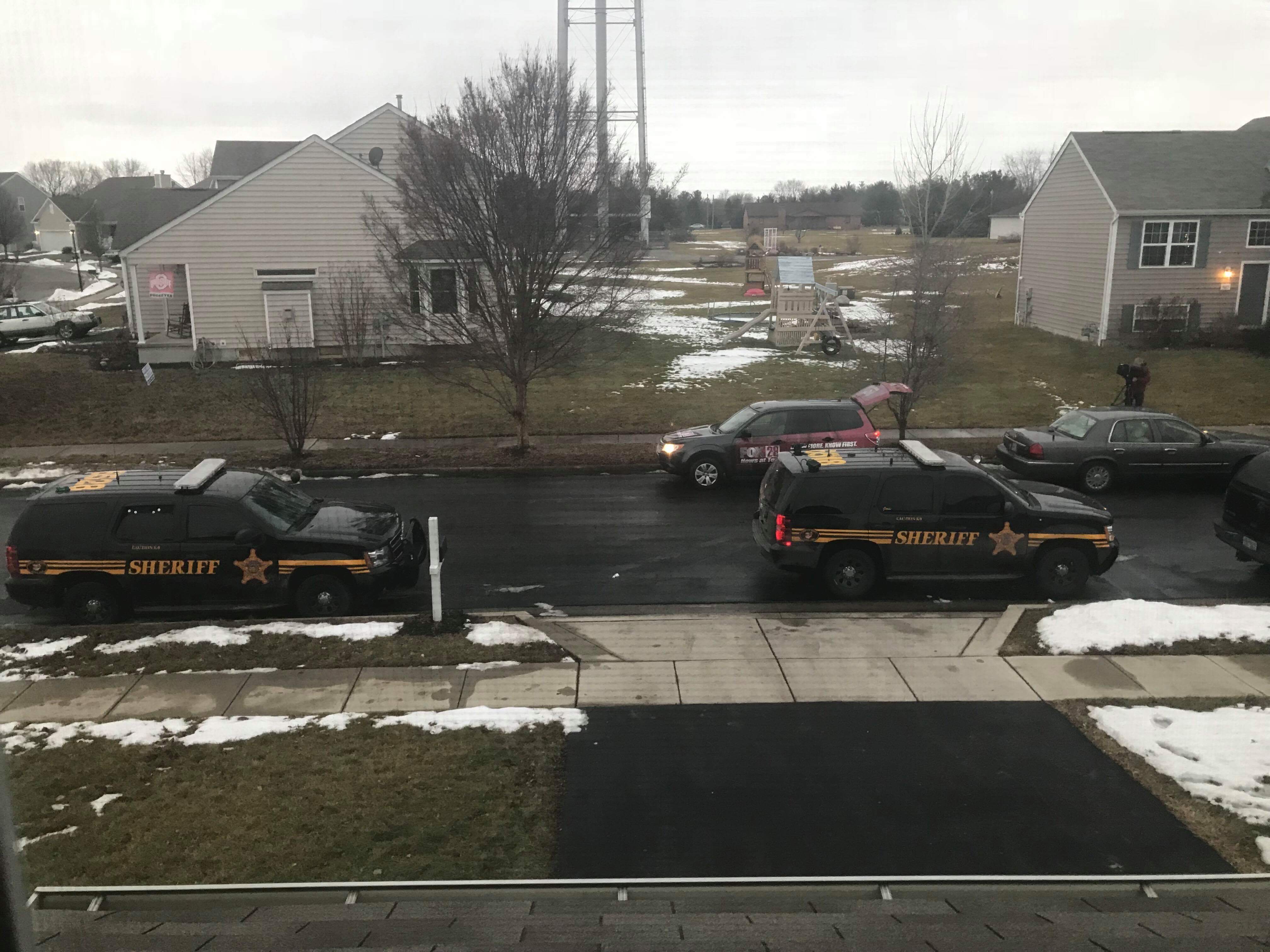 I decided it sounded like there were people in a garage. I thought it was the second house, or maybe the third house from the corner. Corner of Lanterns Way and Mattox. Then I think a guy yelled something. Don't remember what he yelled. Then somebody came outside of the house, so I was pretty sure it was definitely the second house from the corner. I hesitated to call the sheriff, thinking it was probably just people having a domestic issue. Fighting or whatever, But then I decided to call, just in case. Better to be safe than sorry."
- Advertisement -
"About 10-15 mins later a sheriff showed up and drove around a bit. Then a second one showed up. By this time, the house was dark inside. Even the outside porch/garage light had gone out. The deputies knocked on the doors early this morning Around 1:15am…Nobody came to the door. They were there for about a half an hour or so."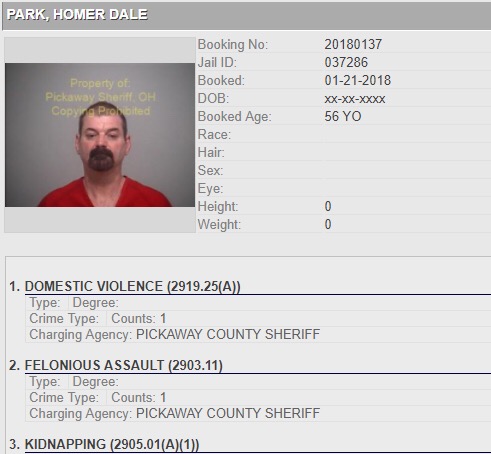 "I ended up not going to bed until after 2:00 AM. But the sheriffs were back to the house around 10:00 AM this morning. Other than seeing the deputies talking to some neighbors next-door to the house, I don't really know what has happened since that point. We left the neighborhood around 11:30 AM, to get to church and then swim lessons. Haven't been back to the house yet. Wonder if I can even get to our home. Might just stay away for a bit longer", said Jennifer Kellar neighbor.
Around 1:00 pm 4 deputies surrounded the home located on Maddox Ct and Strawers.  A local ambulance arrived on scene also.  Sources tell Scioto Post that the woman was able to contact police by email on her cellular device.  The victim told dispatcher she could not call on phone but she had injuries to her head and body.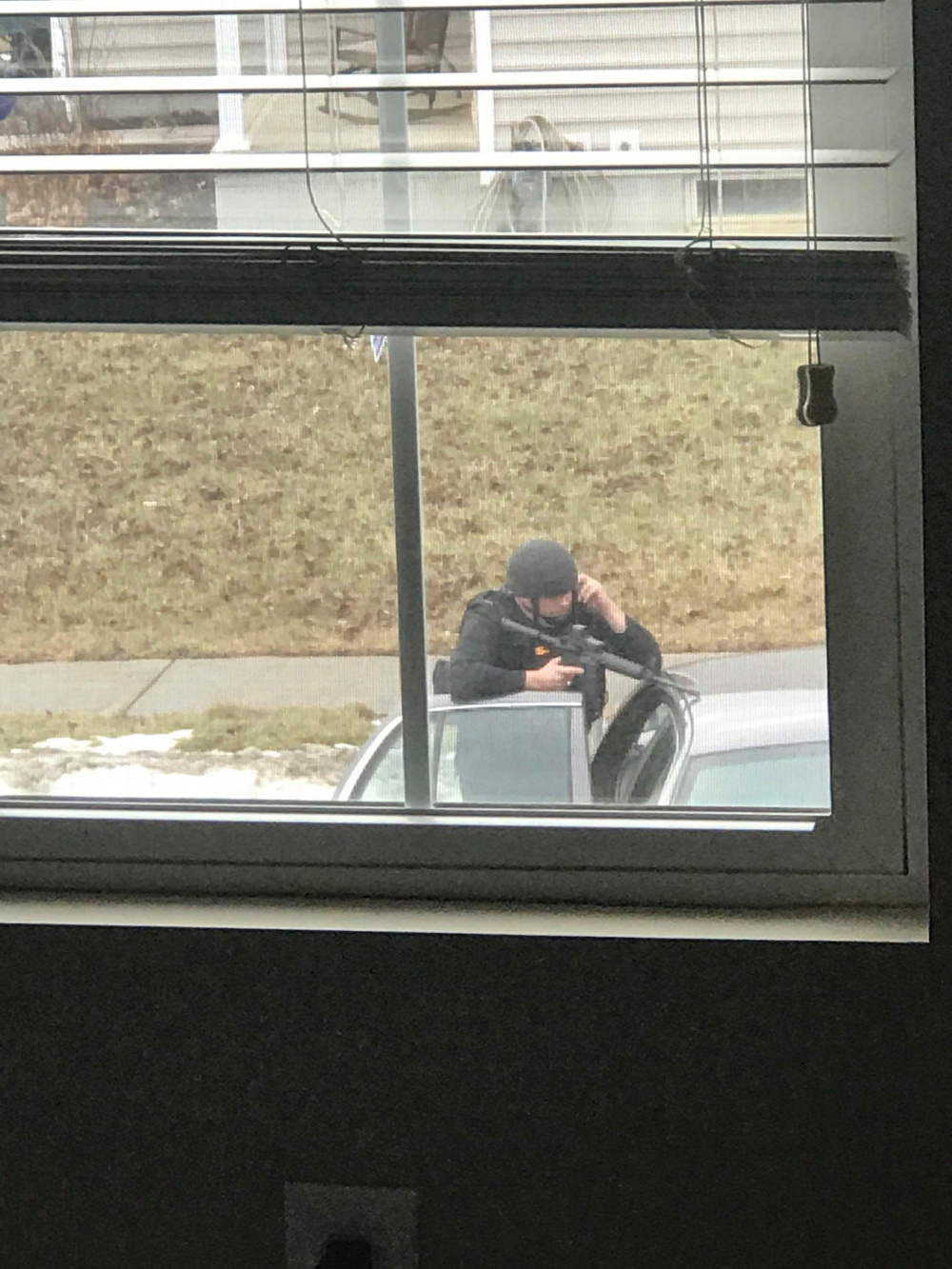 Deputies tried to make contact to the home but were unsuccessful.  SWAT was called to scene for possible tactical insertion.  Deputies warned home using a bull horn that they had a search warrant and would be entering the premises.  Neighbors reported to Scioto Post that SWAT breached the front and back doors.  Soon after they were reported walking the man out handcuffed. Medics quickly moved in and woman was transported on stretcher to the ambulance to local hospital. At this time we do not know how sever her injuries are but we all keep you posted.