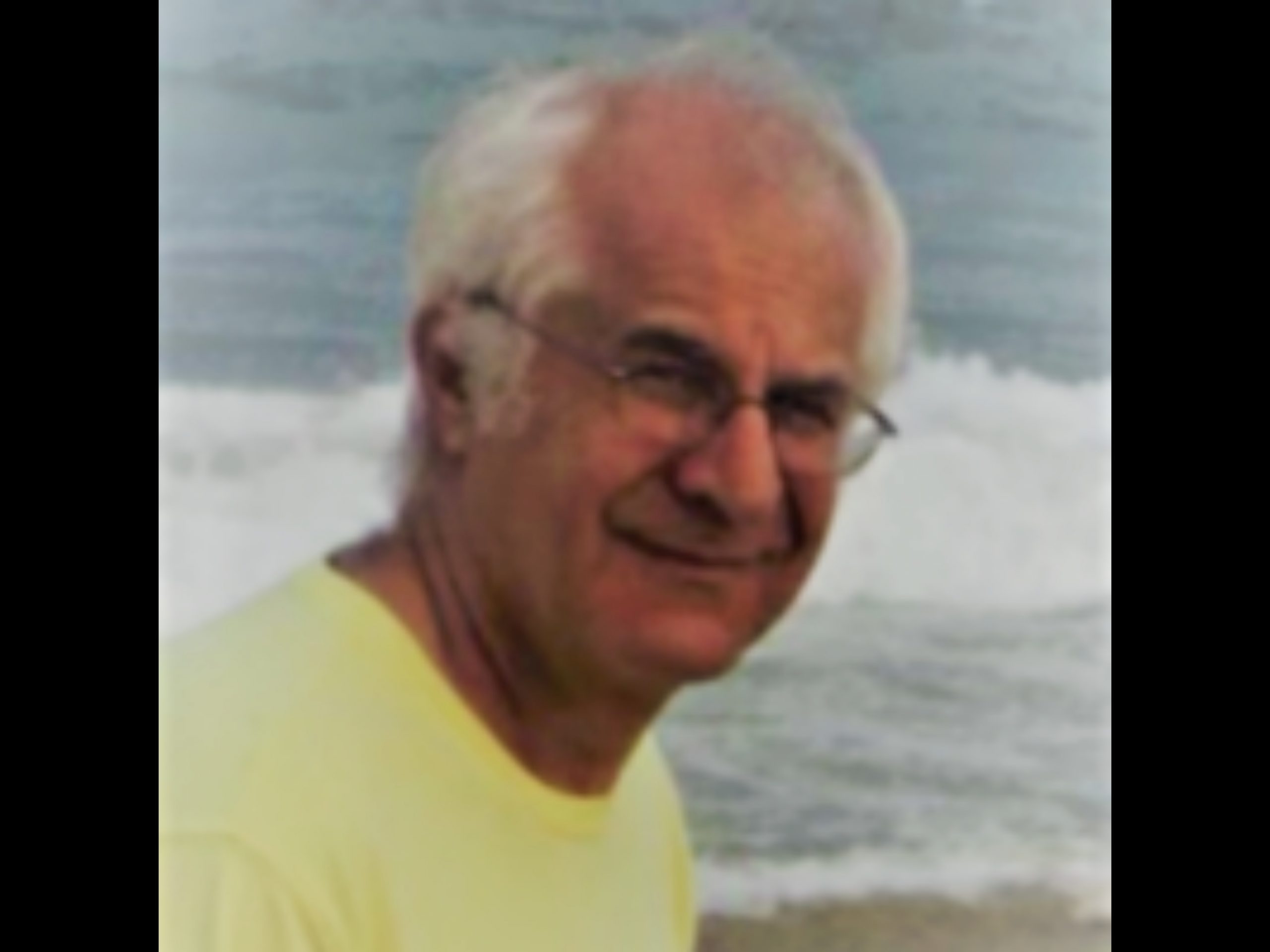 Logan OH- Robert Allen Paradis D.D.S., age 68, passed away unexpectedly on Wednesday, January 6, 2021 at the Hocking Valley Community Hospital in Logan, Ohio.
Born October 29, 1952, in Fort Kent, Maine, he was the son of the late Quentin Joseph and Leona (Hebert) Paradis.
Robert was a Doctor of Dental Science having graduated from The Ohio State University in 1983. He retired in 2017 after practicing dentistry in Nelsonville, Ohio for 33 years. Robert was a U.S. Navy Veteran having served during the Vietnam Era. He greatly enjoyed woodworking but his greatest joy was spending time with his family.
Robert is survived by his loving wife, Judith "Judy" Ellen (Klisowski) Paradis; two sons, Brian and Bradley "Brad" Paradis; two brothers, Irvin (Cynthia) and Ryan (Marilyn) Paradis; two sisters, Colleen (Roland) Baker and Marie (Calvin) Bohovich; several nieces and nephews.
A memorial service will be held at the convenience of the family.