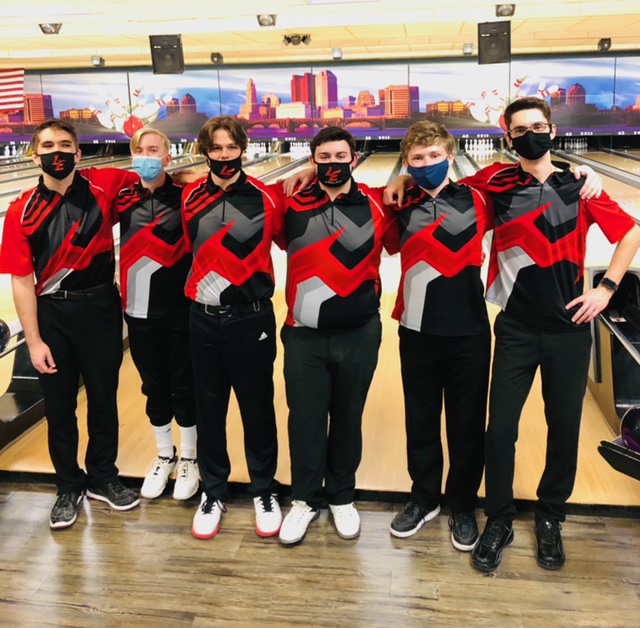 PICKAWAY – The Logan Elm boys bowling team competed in the OHSAA Division II State Finals tournament on Saturday.
With a total pinfall of 3063, they finished 12th of more than 200 boys bowling teams in the state.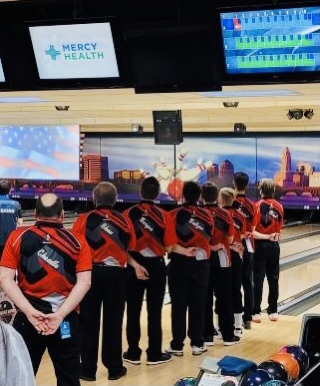 Bryce Baltzer led the Braves with a high series of 619 earning All Ohio Honorable Mention.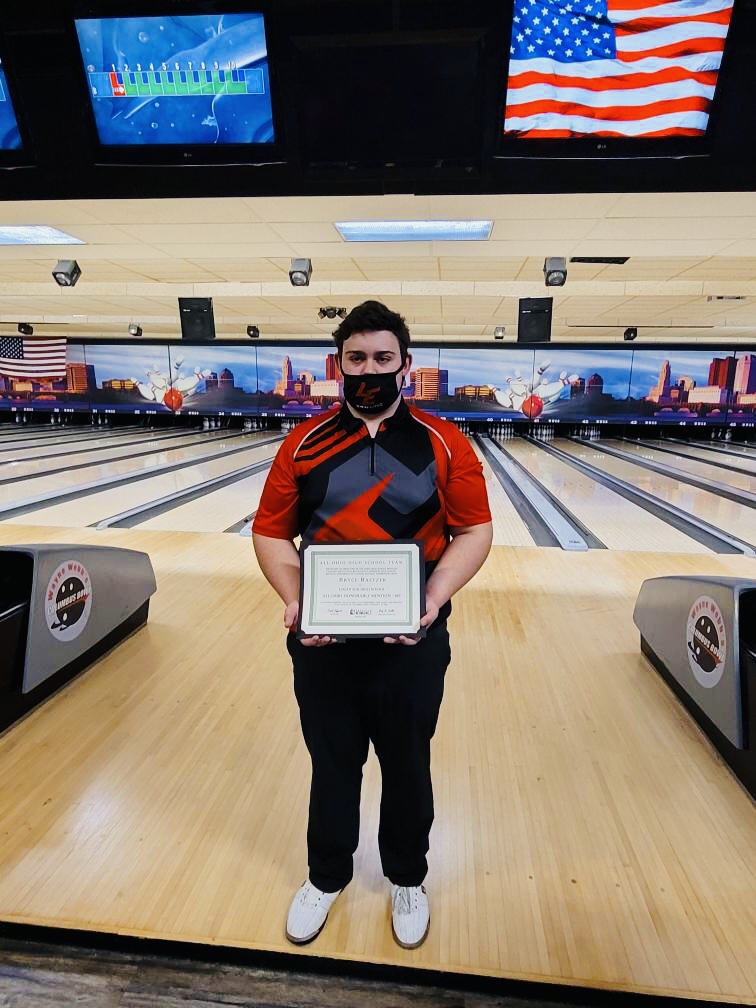 Logan Elm Bowling bowled hard throughout the season congrats.