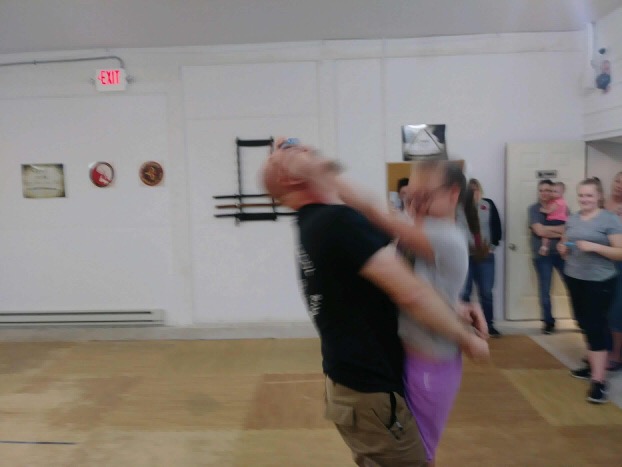 KINGSTON – The Girl Scouts of America got a lesson from Community School of Martial Arts located at 11169 Hefner Road Kingston Ohio, 45644.  The school teaches Kung fu, Jujitsu , Karate, Iaido, Cardio kickboxing, Defensive Tactics, Women's self defense class, and Kids self defense class.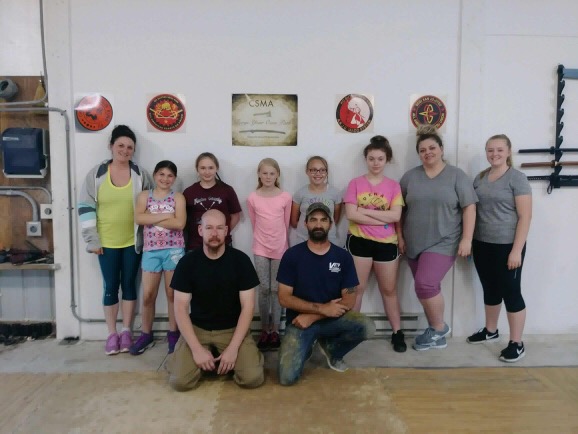 Master Derek Robinson and Master Chad Howard of the Community School of Martial Arts donated their time to help a the Girl Scout troop learn some self defense techniques. All the young ladies were super energetic and very excited! It truly was an action packed 3 hour class.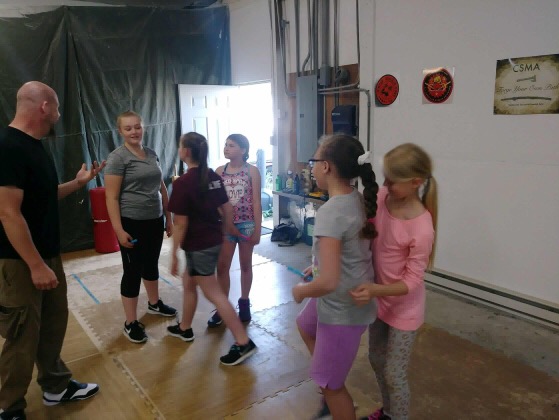 "Wow!!!!! What a wonderful day of training yesterday for a young group of ladies from a local Girl Scout troop!!! These young ladies did an awesome job with self defense techniques!!! If anyone is interested in a class for you school, church, Boy Scouts, Girl Scouts, or anyone else please feel free to contact one of us," said Master Chad Howard.