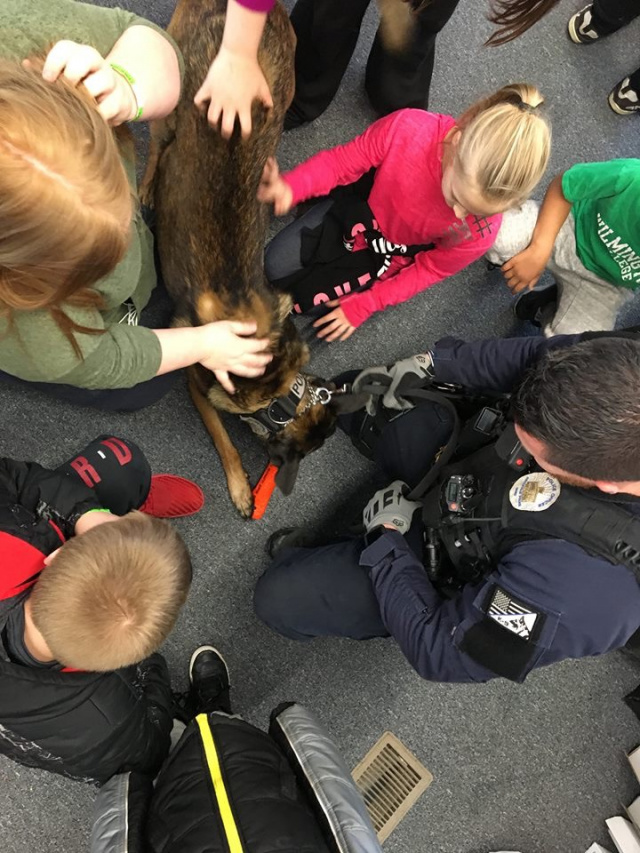 PICKAWAY – National Night to Shine celebrates its 35th year across the country.  National Night to Shine is a community-building campaign that brings police and community together to celebrate the police community relationship.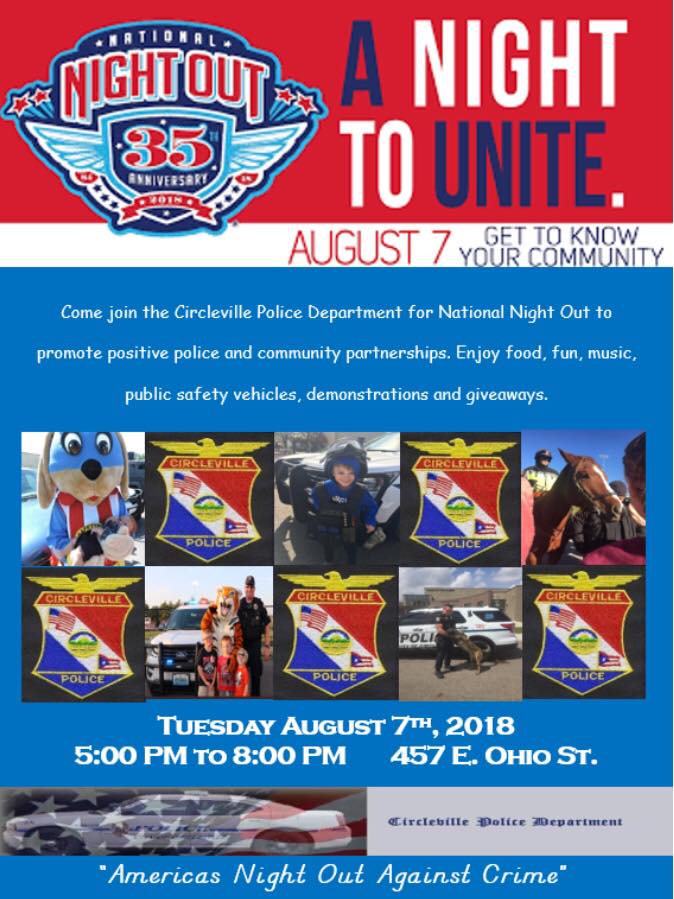 On August 7, Tuesday night 14 agencies will come together to offer a amazing time for this community.  These agencies will bring equipment and vehicles for display and community involvement.  Additional events will include all FREE OF CHARGE  Bounce house, cookout, drinks, snow cones, DJ, K-9 demonstrations, breaching door, and Police and emergency vehicles.  This will take place at 457 East Ohio Street, and will probably use the PICCA parking lot for the touch a truck event.  Additionally I was told by Circleville Police that some events will be moved to the First Church Gym in case of rain.
Pickaway YMCA has confirmed a Fun Factory, its a portable obstacle course lots of fun for kiddos.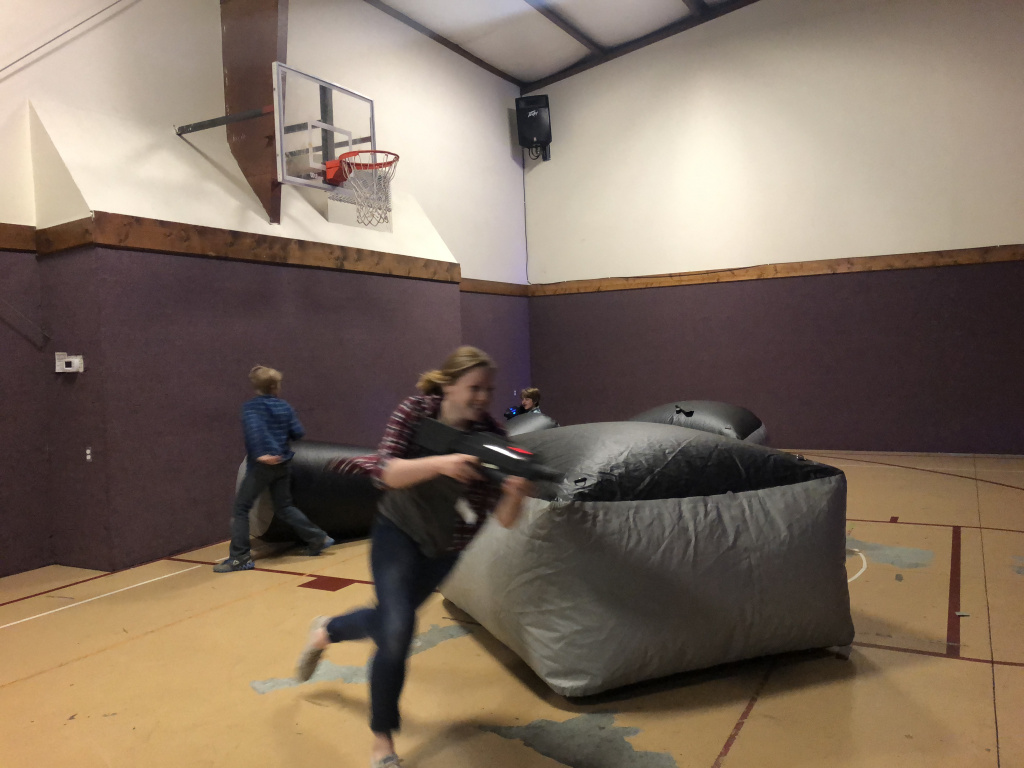 "CPD is hosting National Night Out at Foundations4Youth to promote positive community relationships. Everyone in our community Is invited to one out and enjoy a safe and relaxing evening with their neighbors and local first responders. Putting our first National Night Out together has taken lots of hours and dedication from our officers. I want to thank each and every one of them for their commitment to the citizens of Circleville," said David Mcintire Circleville Police Department.
According to Circleville police department they will also be announcing a new program to help combat property crime.
Participatinoing Agencies:  
Circleville Police Department
Pickaway Sheriffs Office
Ohio State Highway Patrol
Circleville Municipal Court Probation
Fairfield-Hocking-Athens (MCU) Major Crimes Unit
Franklin County Internet Crimes Against Children Task Force (ICAC)
Ashville Police Department
Box 65
South Bloomfield Police Department
Ohio Department of Natural Resources
Circleville Fire Department
Jackson Township Fire Department
Chillicothe Police Department
Lancaster Police Department
Additionally:  tactical, and specialized vehicles and equipment will be in attendance. .
Donations:  
Donations happen from businesses that cares about what whats going on in our local community.  I always want to recognize people who give for the betterment of our community.
Rural King has donated bottled water and will be staffing a hydration station.
Circleville Eagles has donated most of the food
Brotherhood of the Circleville Police provided donation for food
TSC
West Banco
Savings Bank
Kingdom Reality snow cone machine