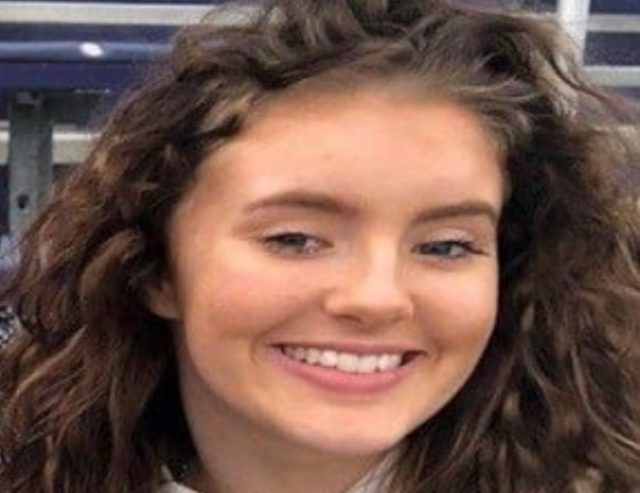 LANCASTER – Police are looking for a missing 17-year old girl
Kennedy Severt, 17 years old, left her Lancaster residence on Sunday, April 4, 2021. She is described as being a white female, approximately 5'05", 140 pounds, blue eyes, and having long brown hair. It is unknown what she is wearing at this time. Severt is believed to likely be somewhere in the Greater Columbus (Ohio) area.
If you see, or know the whereabouts of this missing juvenile, please contact your local law enforcement agency or the Lancaster Police Department at (740) 687-6680 (prompt #2).