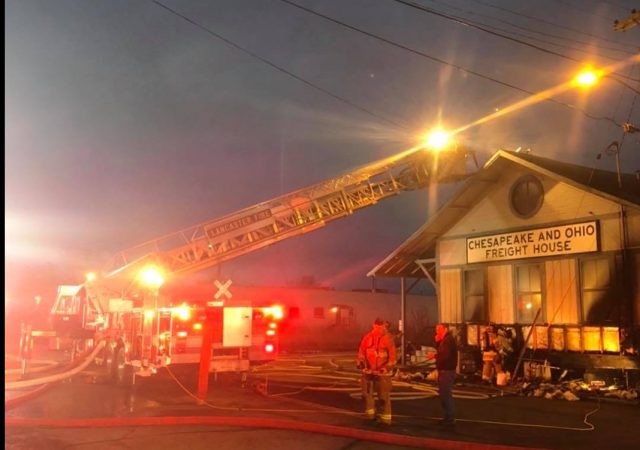 LANCASTER – A man has been charged with retaliation, arson and other charges after law enforcement says he started a fire to a Lancaster Police lodge.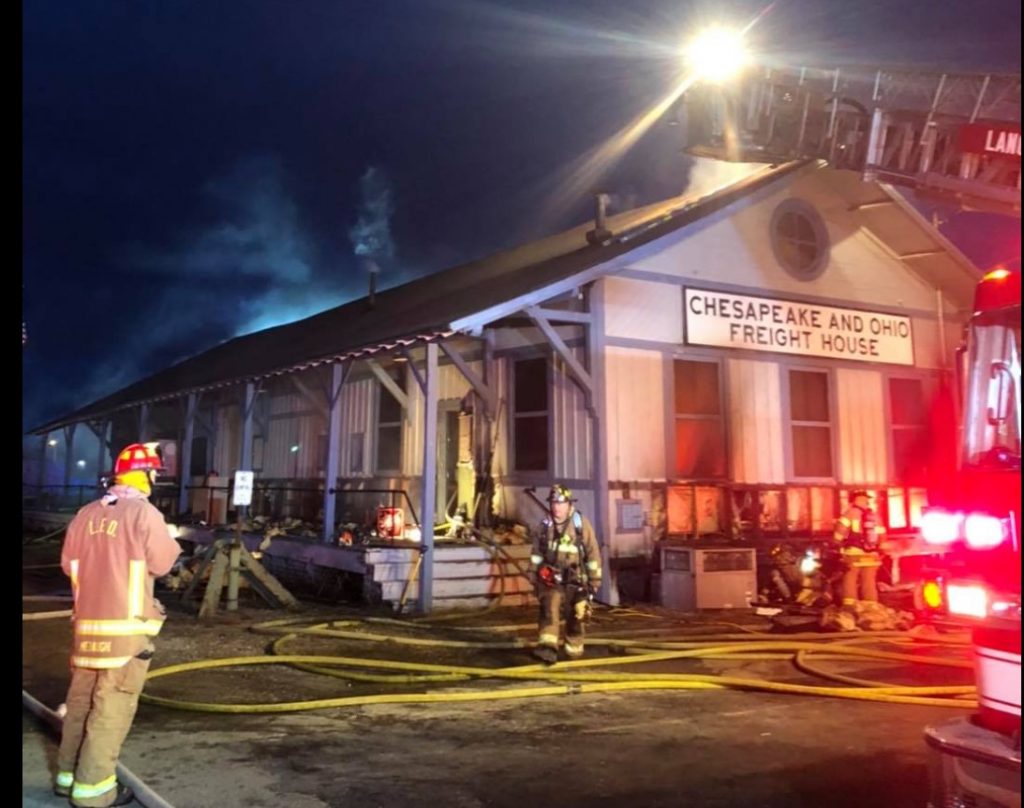 Kenneth Dawson was arrested on April 15, 2021 in Mason, Ohio. The Fairfield Common Pleas Court charged Dawson for Arson, Retaliation, Possessing Criminal Tools, and Unlawful Possession of Dangerous Ordnance.
These charges stem from an arson occurring on February 27, 2021, where Dawson allegedly started a fire in the 300 block of South High Street in Lancaster, Ohio. Prior to the arson incident on February 27, 2021, Dawson was arrested and released by a law enforcement agency for operating a vehicle impaired.
The Southern Ohio Fugitive Apprehension Strike Team (SOFAST) arrested Dawson in the 5000 Block of Kings Mills Road, Mason, Ohio on April 15, 2021 after Dawson attempted to flee the area.