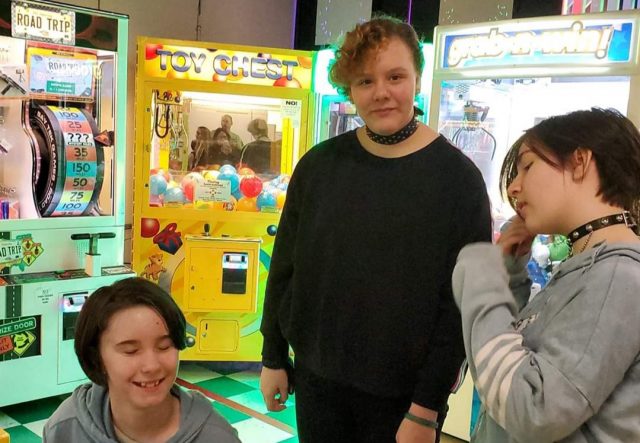 UPDATE: THEY HAVE BEEN FOUND SAFE !
Hocking County OH- Three (3) endangered runaway juveniles from Hocking County and the City of Logan. Pictured left to right,
Left: Alorah "Layla" Ward, 11 year old.
Center: Savanah Matheny 12 year old
Right: Daykota "Aaron" Ward, 11 year old.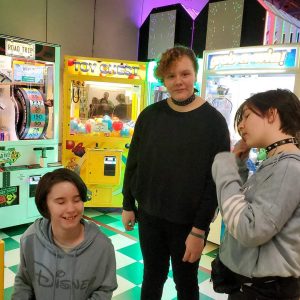 If your have information or have seen them, call 911, or the Hocking County Sheriff's Office (740) 385-2131.