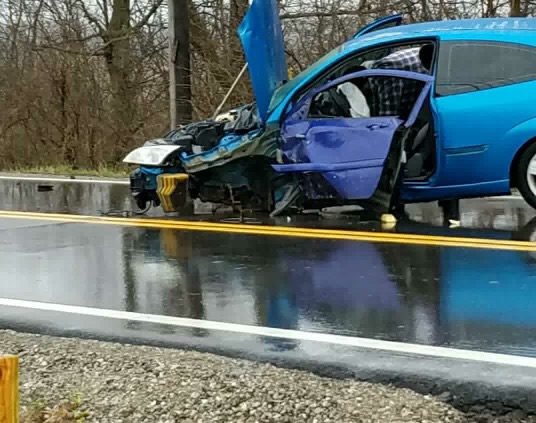 CIRCLEVILLE – Pickaway County Sheriff responded to a two-car accident on 56 in front of Rhoads Farm Market on Wednesday, March 28, 2018.  According to Pickaway Sheriffs Office A 2007, Blue Ford Focus was traveling Eastbound on 56 when the drive went left of center and struck a 2011 Silver Toyota Camry in a head-on collision.  Both vehicles spun about 180 degrees and came to rest blocking both lanes of traffic.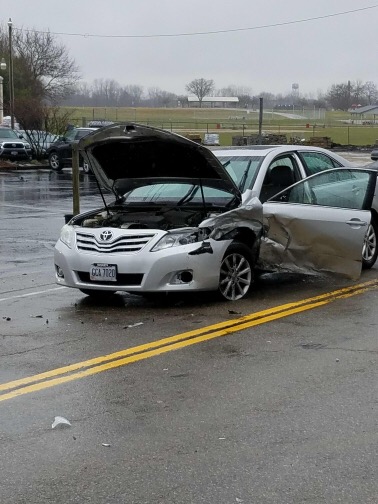 The driver of the 2011 Toyota Camry was transported to the hospital with minor injuries.  The driver of the Ford Focus declined medical and was released at the scene.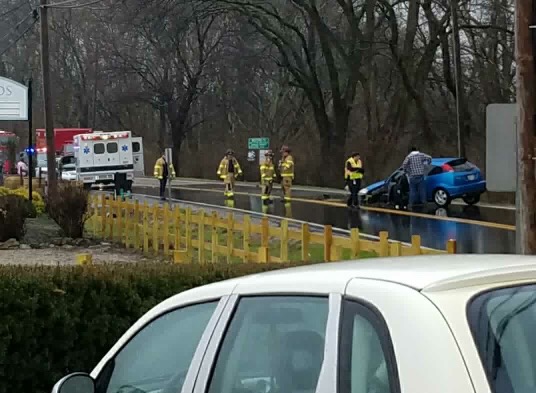 Pickaway Fire Department and Circleville Fire were also on scene.