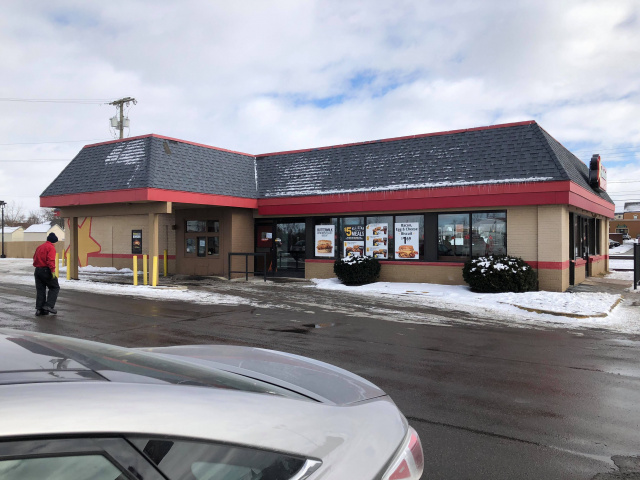 CIRCLEVILLE – As per Hardees Assistant Manager, Jimmy Vernon, Hardees is scheduled to open up at 5:00 AM on Friday, January the 5th.
"We are open again, we got the okay from the health department, fire department and building inspector, everything is safe and good." stated Mr. Vernon in communication sent to Scioto Post.
At approximately 9:00 PM on Wednesday, January the 3rd, a fire broke out at Hardees, prompting fire and emergency response.
We reported live from the scene with the following video:
We are live at Hardee's where a grease fire is being contained by Circleville EMS

Posted by Scioto Post on Wednesday, January 3, 2018
As per Hardees Manager Amanda Cline: "The fire was in the charbroiler last night, the manager on duty was able to extinguish it, but it went up into the hood. The fire department used dry chemical to make sure the fire was completely contained and out. We are in the clean up phase now. No damage was done to the building. We have our District Manager and our head maintenance guy on the way to make sure we are good to operate again."