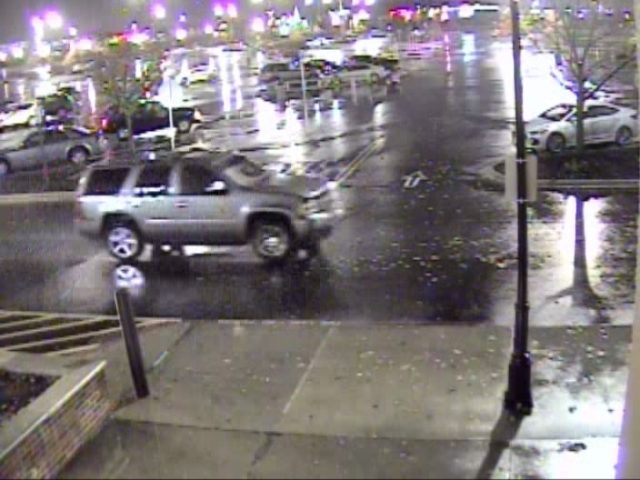 GROVE CITY – An unidentified driver struck a pedestrian in the parking lot of a business in the 1600 block of Stringtown Rd. at approximately 5:55 a.m. on 11/22/2019.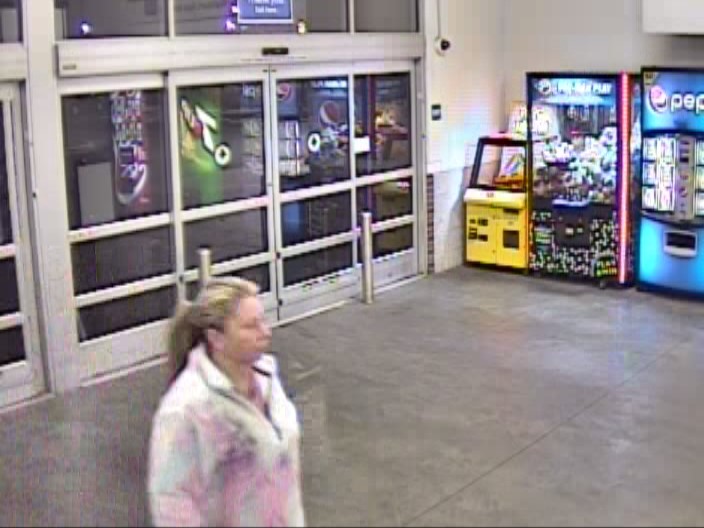 Video footage from security cameras captured the incident and the vehicle appears to be a gold Chevy Tahoe. Video also shows a white female with blonde hair exit the driver's side of the vehicle prior to the incident.
If anyone has information that would help identify the female and/or vehicle, please contact Ofc. B. Hunter #150 at 614-277-1710 or bhunter@grovecityohio.gov.