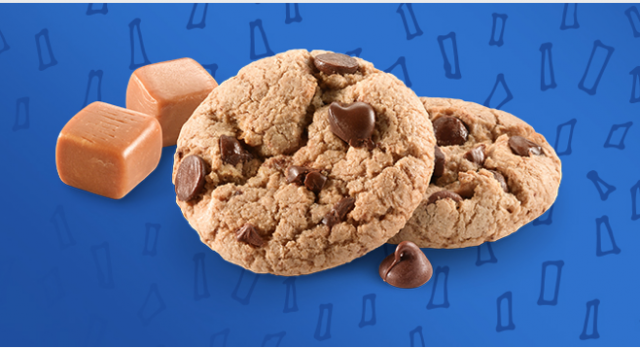 CIRLCEVILLE – The 2019 Girl Scout Cookie sales are upon us, time to get your tagalongs, thin mints, and Do-si-dos.  Adding to the sweet and popular line up is a new cookie the carmel chocolate chip cookie.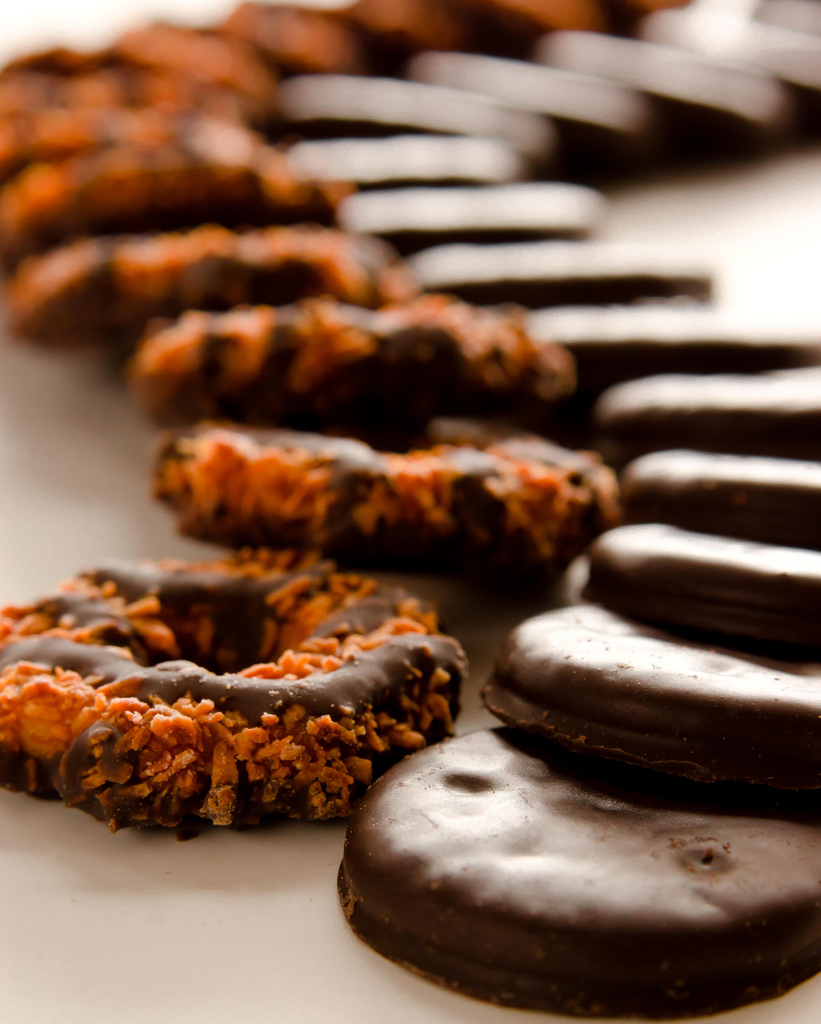 According to Girl Scouts it's a, "Rich caramel, semisweet chocolate chips, and a hint of sea salt in a chewy cookie. They are also a gluten-free Caramel Chocolate Chip cookie.

What is your favorite of the girl scout line up, last year girl scouts introduced a smores cookie to the line up have you tired that one?