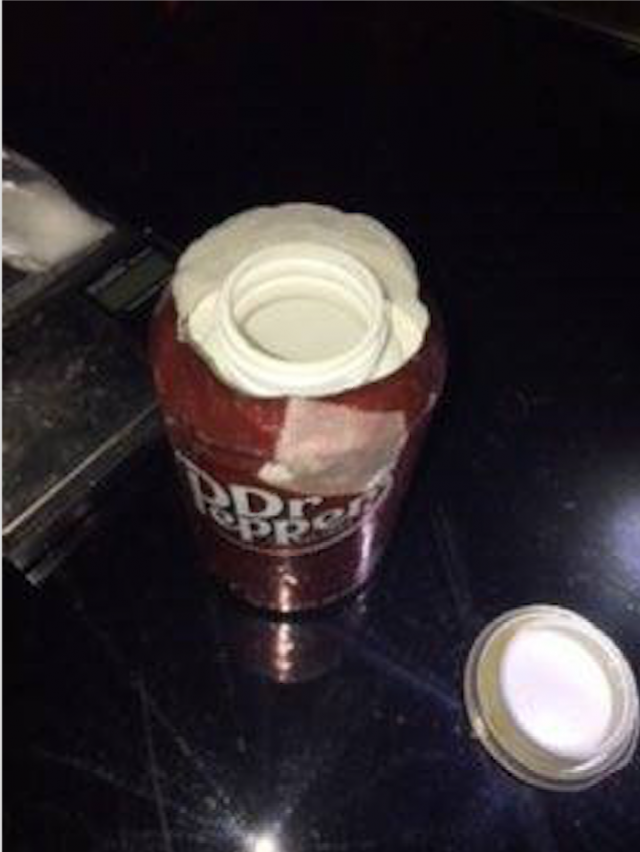 FRANKLIN COUNTY – A traffic stop in Jackson Township leads to a felony arrest for drug possession in Franklin County.
After Deputy McCoy's Traffic stop the officer conducted a free air sniff with his K9 Partner Riddick.  Riddick hit on the smell of drugs in the car and a death investagtion was warranted.  During the investigation officers came across something unusual, a hollowed out Dr. Pepper can designed to hide and illegal transport drugs.  Inside the can was a sealable bottle that was thought to prevent the K9 from smelling the drugs.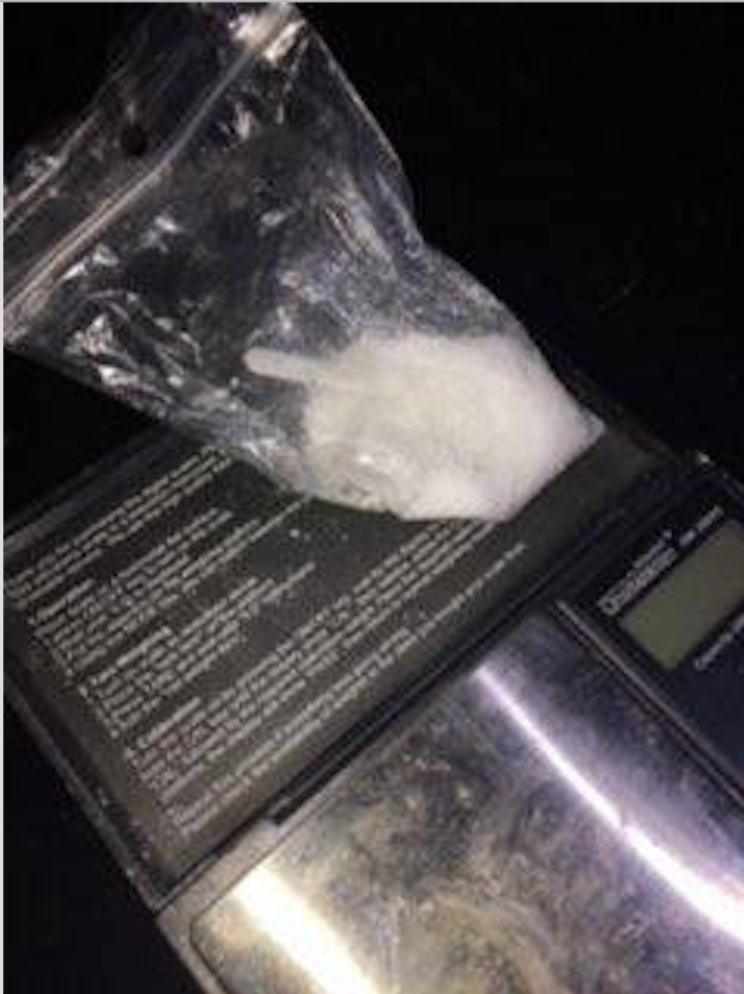 The Deputy found 17 grams of Methamphetamine and a digital scale.  The driver has been charged with a felony for drug possession.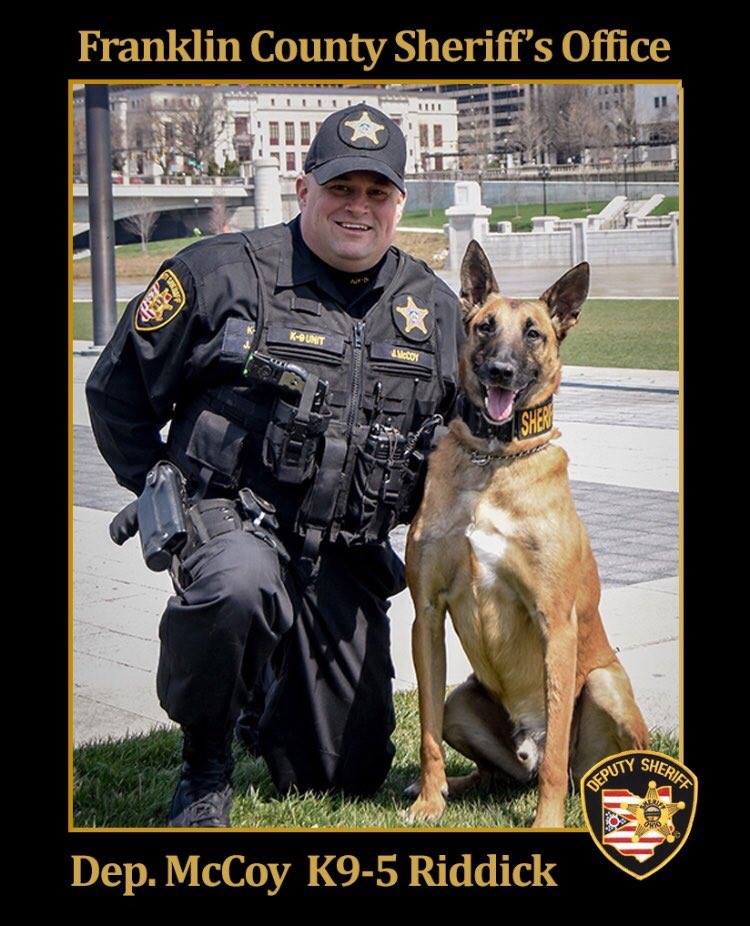 "The Friendly Pepper Upper." is a slogan from Dr Pepper from the 1950's.  Dr. Pepper advertised in its hay-day that it was a pick me up and people should drink them when they are feeling low and tired.  Methamphetamine is a upper, and made from cocaine but it is also highly addictive and does damage to your brain and body and is not "A Friendly Picker Upper." you should just drink a Dr Pepper instead.