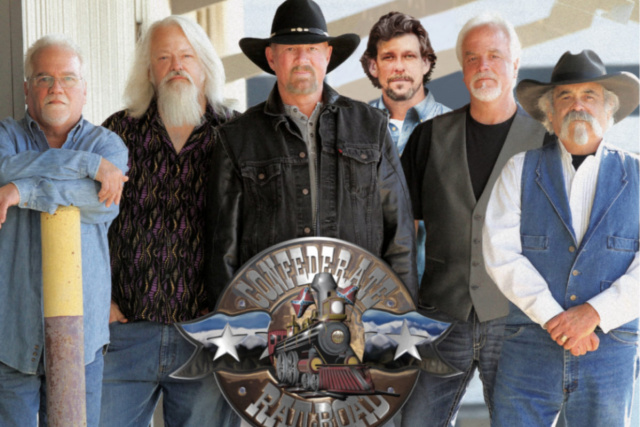 CIRCLEVILLE – Fireworks at the Fairgrounds (Pickaway Agricultural& Event Center) has changed a little bit this year and is offering a whole day of fun filled activities FREE. The American legion Post 134 has put on the fireworks show for free again this year fort the 3rd year in a row, and they have partnered up with the local Eagles Club #665 here in Circleville to offer more.
Video from last years event

Eagles Club #665 will be bringing in the entertainment this year for the first event after the Fair. The Eagles has secured Confederate Railroad, along with Ricochet and local band Travis Brown and the Drifters with be opening. This will also be a FREE EVENT!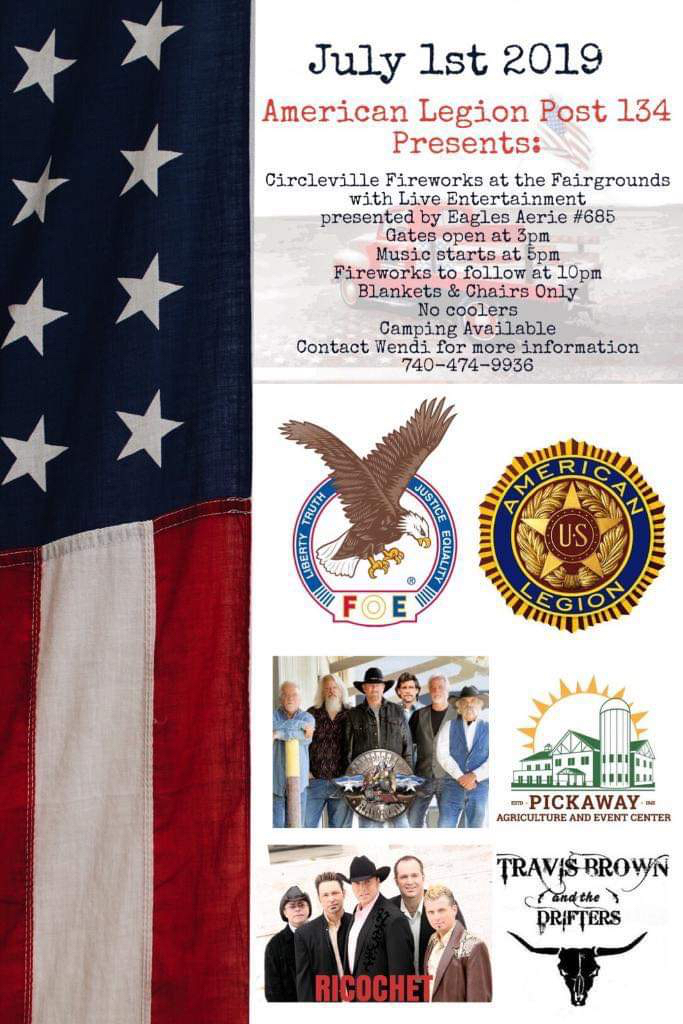 The Eagles will also have a kids area with kid entertainment like bounce houses, games and fun activities the Eagles were not able to give too much information on the kids area at this time but assured me that they will have a lot of things for kids to do, for free. Food and Drinks will be available at the event also by food truck and Pickaway Agricultural & Event Center booths.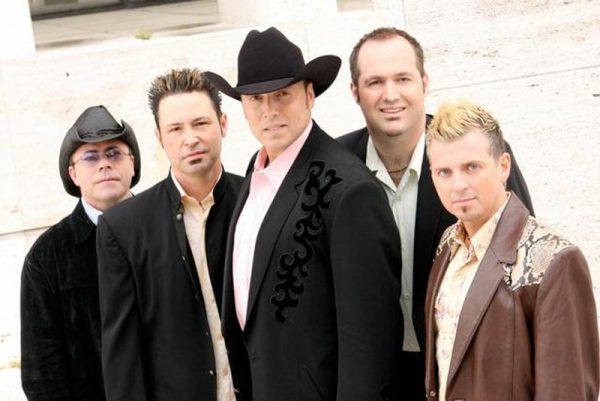 The event will start at 1 pm, music will start at 5-9:30 followed by fireworks at 10pm all free. Parking will be a little different this year with the change to the fairgrounds and the Eagles and Legion suggest to grab a blanket or Lawn Chair and reserve a spot for all day festivities. Pickaway Agricultural & Event Center will also be offering camping during the event, contact them at 740-474-2085.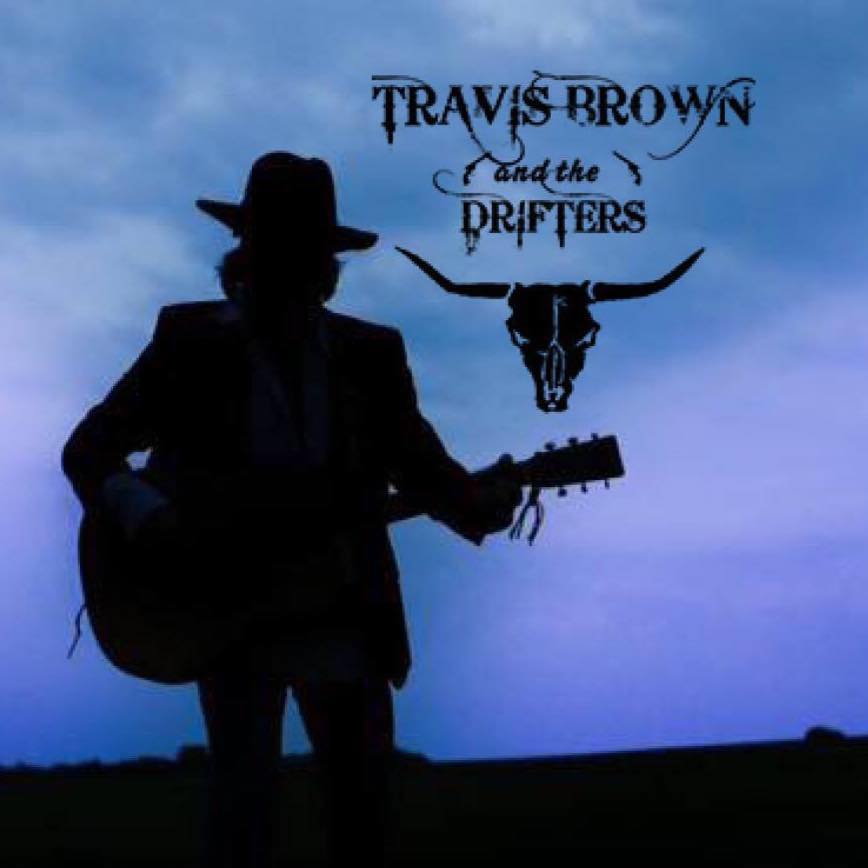 Donations are being accepted to offset the cost of the fireworks for this free event through the American Legions 5013c Fireworks fund and they aim to raise around 15,000 to cover the cost of the fireworks show that last year was bigger than Chillicothe's show. To donate you can contact Rob Tyler 740-474-9036 or the Legion, and monies over the cost of the fireworks show donated will go to the Pickaway County Foundation allocated for Fairground Renovations.
Carolyn Davis of Corky Que Smoked & Grilled Meats has already donated $500 to the fireworks and has challenged all the local businesses small and large to match or beat that contribution. "Lets make this happen for the kids. We keep saying theres nothing to do in Circleville for the kids heres our opportunity," said Corky Que.
If you are interested in being a vendor contact Steve Davis at 740-207-0932