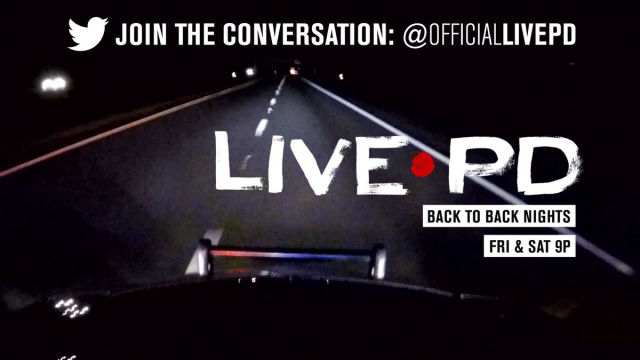 FRANKLIN COUNTY – "The eyes of the nation will be on Franklin County Sheriffs office as Sheriff Dallas Baldwin announces the agency will be part of Live PD," according to a release from Franklin County Sheriffs Office.

"The opportunity to show the country what great work our deputies do here was too good to pass up," said Sheriff Baldwin. America will see what we do on a daily basis to help in keeping the people of Franklin County safe. Im excited that we're goto be part of the Live PD Nation."

Live PD is a show where viewer are given first-hand access tot he world of law enforcement as cameras roll with officers and deputies as they patrol their cities and countries.  The action is real, and the extension of camera footage that law enforcement agencies already utilize.
Beginning Friday November 16,2018 the show will follow up to three on-duty deputies through their shift as they work to protect the citizens of Franklin County. "The deputies we chose to be the first one were natural choices," said Chief Deputy of Patrol, Jim Gibert." The Sheriff and I felt they each bring the qualities in their work that will represent the agency well."

The show will air live in Columbus on Friday and Saturday nights form 9pm to 12am on A&E.  Fans of the show can follow the action and any updates on the Franklin County Sheriff's Office Facebook, Twitter and instagram pages.