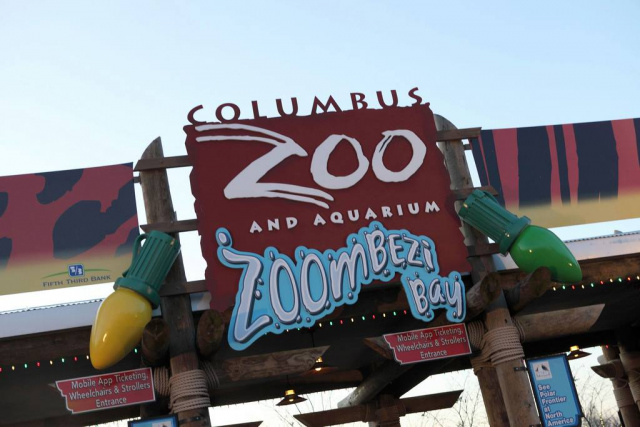 POWELL – "The Columbus Zoo and Aquarium is not only a world-class attraction for our community, but also a community investment, said Franklin county Commissioners in a press release.
Yesterday Columbus Zoo officials announced President and CEO Tom Stalf and Executive Vice President and CFO Greg Bell have voluntarily resigned their positions after an investigation into improper use of resources had surfaced.
After a report of possible improper use of Columbus Zoo resources the zoo hired a law firm to conduct an independent inquiry, and reported their findings Monday.
"The recent accusations are distressing, and we immediately called for them to be investigated.  It is important that that investigation continue to its conclusion regardless of yesterday's resignations in order to ensure the community's continued trust in the organization.  Additionally, we believe that this process must also include a review of the current governance structure of the zoo," said Franklin county commissioners. 
The zoo says that they will begin a nationwide search for a new CEO immediately.