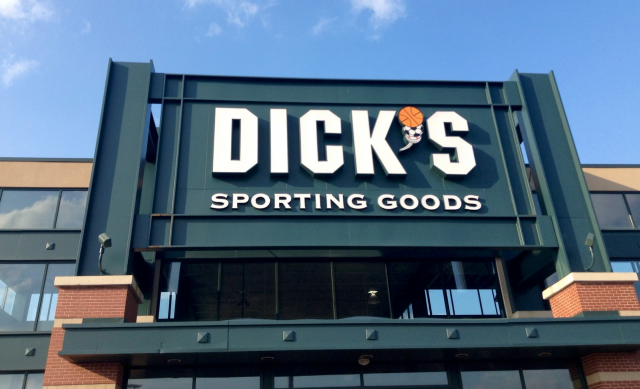 US – Dick's Sporting goods will furlough a "significant number" of its employees because of the coronavirus pandemic that has lead to closures of stores, schools and gyms.



The company announced its decision in a regulatory filing that says furloughed employees will be paid through April 11 and will have health benefits if they keep enrolled in the program.
Dick's said in the filing that its is becoming, "increasingly evident" that reopening of stores will not occur, "anytime soon."
"It's with a heavy heart and after considerable deliberation and concern for our teammates and for our company, that we now must furlough a significant number of our teammates, beginning April 12th," the statement said.
Dick's Sporting Goods said small teams will continue to staff stores, distribution centers and corporate offices to follow social distancing practices. "Many" of the staff and executives will work at "reduced wages to help us through this crisis."
"It is our goal that when this crisis subsides, we will welcome back our teammates, open our doors and get back to the business we love of serving athletes and our communities," the filing continued.