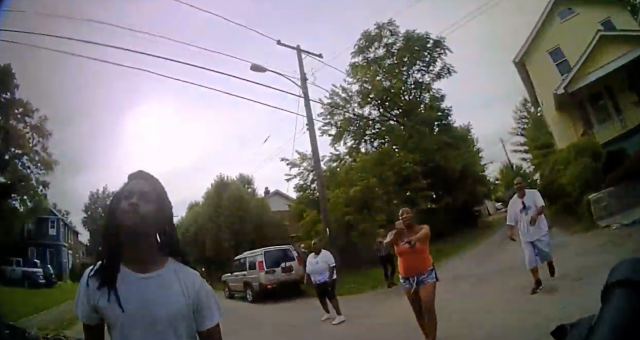 On Friday, June 7, 2019 at approximately 4:05pm the Columbus Division of Police received a shots fired report in the area of 968 Heyl Avenue. Officers responded to the scene. Over the weekend cell phone video was shared on social media of the police response to the incident.

Video of the incident was caught on officers' body worn camera and cruiser video. Columbus Police is conducting an investigation into all aspects of this incident. The results of the investigation will be released upon its completion.
Columbus Police is providing a link for the public to view the videos. Portions of the video have been redacted due to redaction laws.
Here is a link to the video: https://youtu.be/cmxZr0yljDc
Anyone with additional video or information regarding this incident is asked to send it to [email protected]
Due to the ongoing investigation there will be no further details released or interviews granted until the investigation is complete.
*This video contains 5 videos: 3 officers body worn cameras and 2 cruiser cameras.