CIRCLEVILLE – A 16 foot orange tower has been added overnight to the Circleville Wal-mart location.  What is it?  Its a automated vending machine for pick up orders you order online. A option on online pick up gives you the ability for direct tower pick up and the system lets you know when the item is available in the store. The 16 foot machine sends you a barcode to scan, and at your convenience you got to the store and scan the barcode and out pops your item and you walk out of the store.
According to Walmart the tower holds hundreds of items inside for pickup. Walmart introduced the technology last year by adding 200 to stores, the success of people liking them so much they are adding 500 more this year all across the country.
Thats not all though, they have also added the grocery online pick up feature, where you order your groceries online, then Walmart shops for you and delivers to your car at a designated time.  We saw this technology added to Kroger in 2018, now you can use a similar technology to order from Walmart.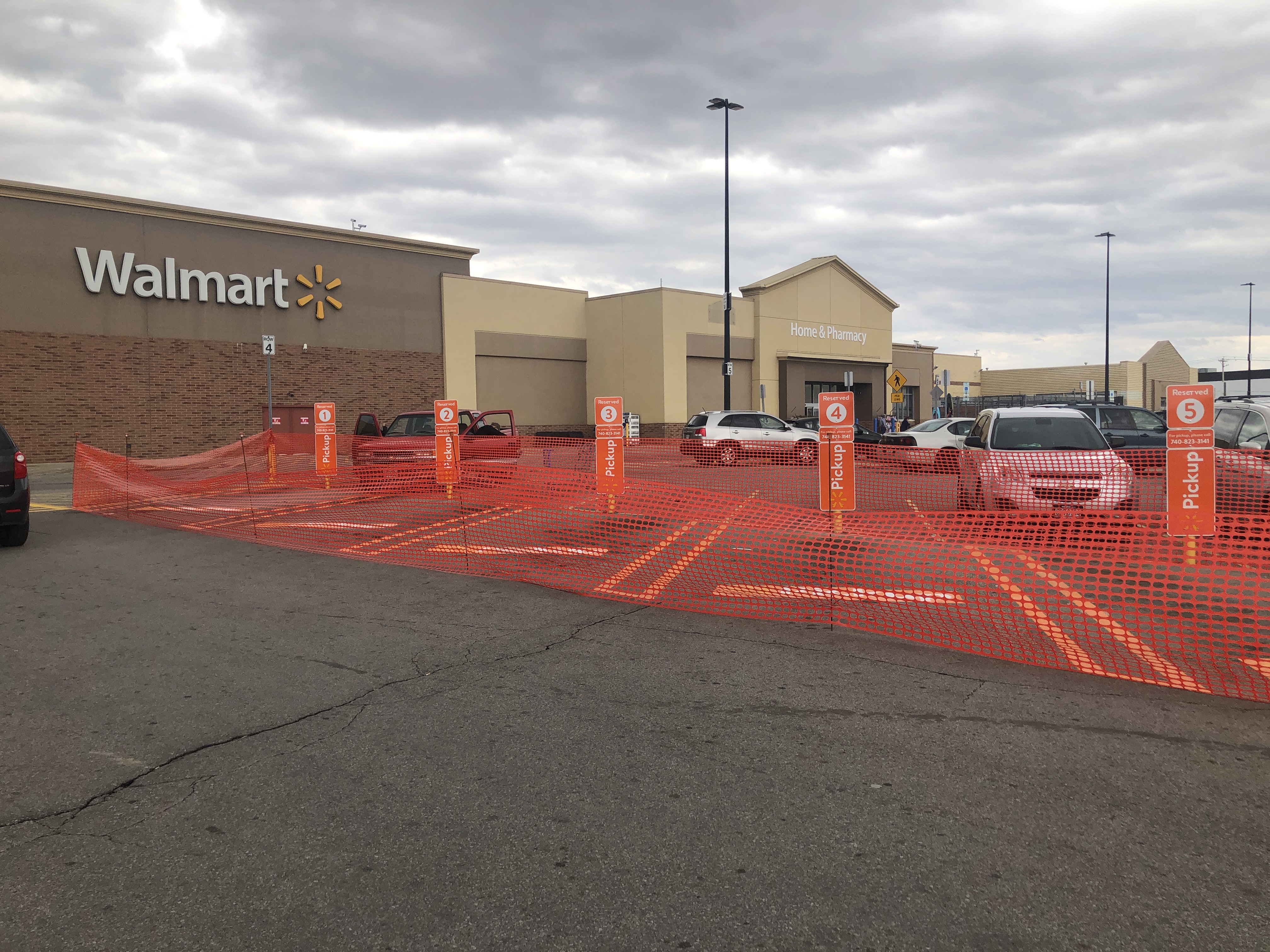 Mobile scan and go, where you can use your mobile phone and the app to shop scan pay and walk out the door, another new technology that Kroger recently added to their shopping experience.